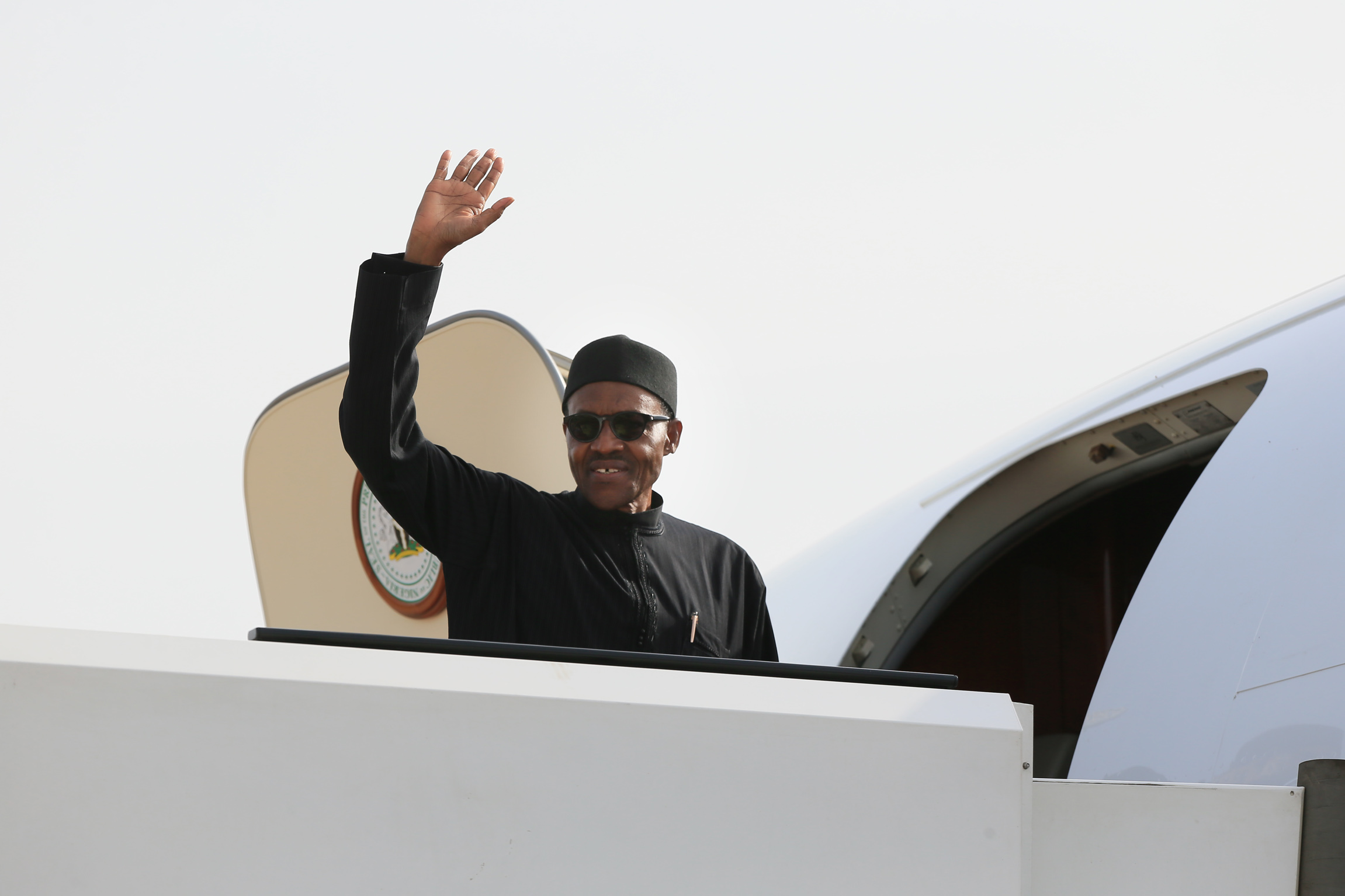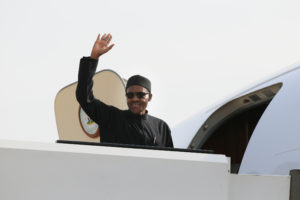 Nigeria's president Muhammadu Buhari has reduced his working hours since he returned from medical leave, Voice of America reported.
According to the US media, the development was likely to slow down the pace of economic reforms "advanced in his absence".
"Buhari was spending between one and four hours a day in his office to conserve his energy levels" the report said.
Earlier this month after arriving back from London, Buhari told officials he was feeling "much better" but needed rest and further treatment for his undisclosed sickness.
During his absence, his office had repeatedly denied claims the leader was sick and insisted he was "hale and hearty".
His sickness and leaves come as the West-African oil-rich nation is struggling to stabilize its economy, attract international investment and battle Islamic insurgents.
IMF and financial experts have predicted that the nation's recovery from its current economic woes will take longer than previously anticipated.
Last year, World Bank's Ease of Doing Business report ranked Nigeria at 169 out of 190 countries analyzed.