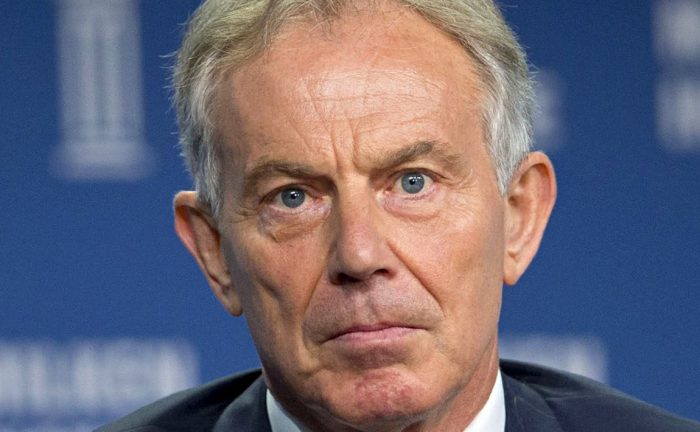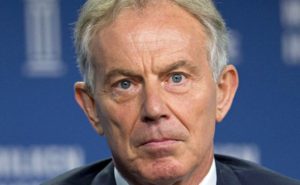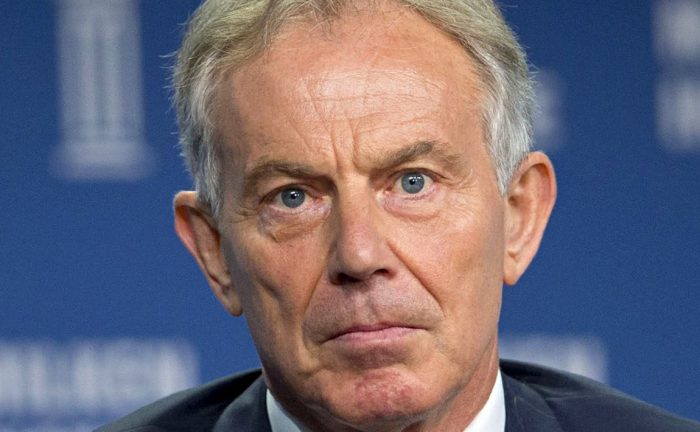 Former UK Prime Minister Tony Blair on Tuesday pledged to help Ghana government's ambitious development projects launched by the new president Nana Addo Dankwa Akufo-Addo.
The former UK Premier visited the West-African nation as a guest of the Institute of Economic Affairs (IEA) to share his experience with government officials on how to boost the socio-economic development.
Speaking to reporters after a meeting with President Nana Addo Dankwa Akufo-Addo, Blair said he will put his ideas gleaned from his years as Premier at the disposal of government to realize its intentions.
He congratulated the new President on his election and for the vision he has for the development of the country.
"You come up at a time of great expectation…you've assumed great responsibility," he said, adding anyone who meets the President will realise he has the interest of the nation at heart.
Akufo-Addo who took office in January, pledged to spend the equivalent of $1 million a year on development in each of Ghana's 275 parliamentary constituencies, building a dam in every village.
He promised to cut taxes and boost the private sector to accelerate growth in an economy that's recording its slowest expansion in two decades.
Ghana's GDP growth in 2016 was estimated at 3.6 percent considered as the lowest in some 23 years.