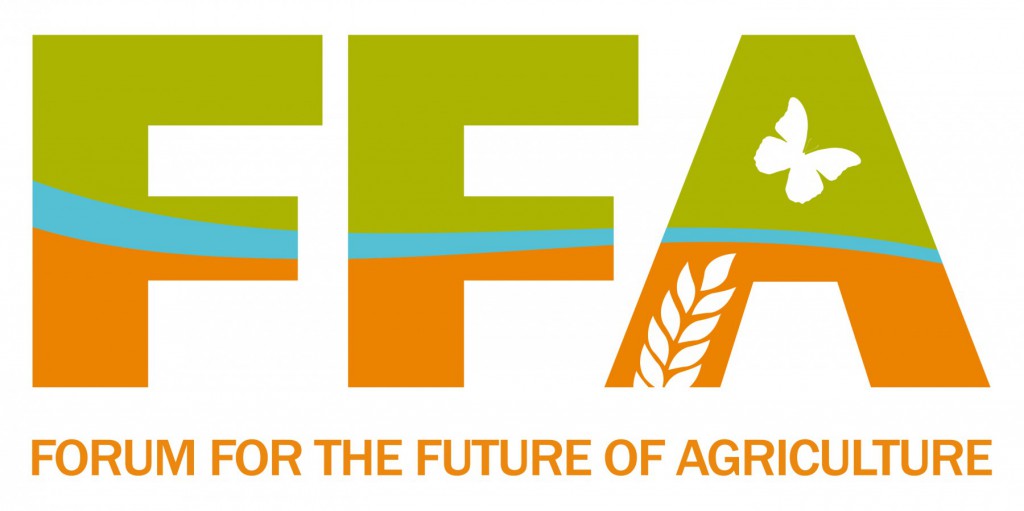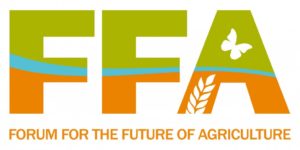 Former United Nations Secretary-General Kofi Annan has called on World leaders to increase investment in developing countries and food systems in order to "produce more food with fewer resources".
Speaking at the 10th Forum for the Future of Agriculture in Brussels on Tuesday, Kofi Annan stressed that scientific discovery and sustainable solutions are crucial to meeting the demands of a population of 9 billion people in 2050.
The United Nations last year projected that the global population will rise to more than 9.7 billion in 2050 and exceeds 11.2 billion by 2100.
"Shifting to sustainable food systems and agriculture is possible if bold leadership from every sector can be ensured … Africa will to some extent move away from smallholding. We need cooperation between large and small sectors and more innovation," he said.
The Nobel Peace Prize winner also touched on the effects of climate change and how to improve food systems to feed the millions of people facing starvation.
78-year-old Annan emphasised that all countries should play a role in implementing the UN Sustainable Development Goals and continue the fight against climate change despite the United States' decision to backtrack on its agreements.
"What is the point of economic growth if you cannot breathe? … Let us turn aspiration into action and build a food secure, sustainable, and prosperous world founded on these pillars of progress," he added.