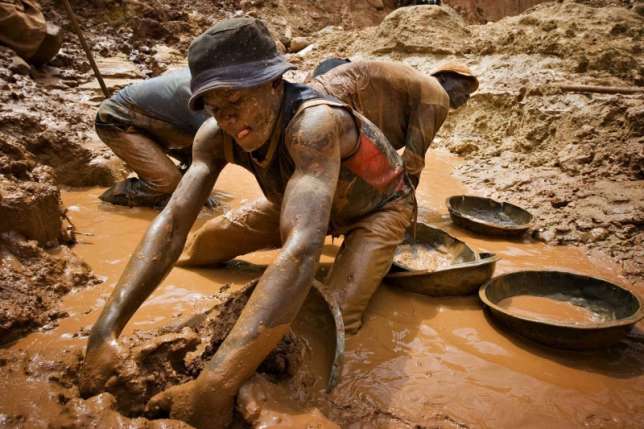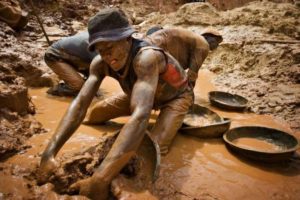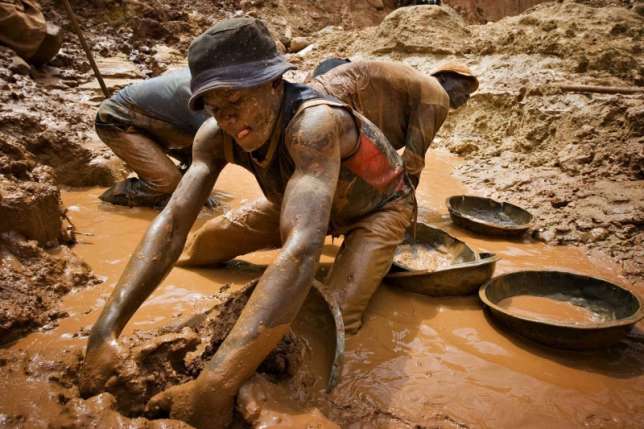 Ghana has ratified the Minamata Convention on Mercury to protect human health and communities affected by mercury pollution in the West African nation, officials said on Wednesday.
As one of Africa's top gold producers with million of people working in its small gold mines, the government of Ghana expects to protect the people against the deadly effects of mercury, which is used by artisanal and small-scale miners.
According to the United Nations Environment Program (UNEP), the Minamata Convention on Mercury is a global treaty to protect human health and the environment from adverse effects of mercury.
The Convention draws attention to mercury that has broad uses in everyday objects and is released to the atmosphere, soil and water from a variety of sources.
The US-based Human Rights Watch has stated in a report earlier this week that the use of mercury is still rife in Ghana with children as young as 12-year-old working with mercury.
Victims suffer memory loss and language impairment, brain and neurological damage alongside many other well-documented problems, the rights group said.
Up to date, the Convention has 128 Signatories, but only 40 countries have ratified it, including seventeen African countries.