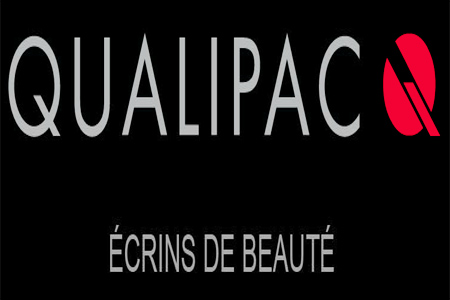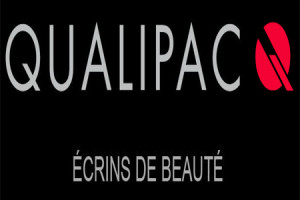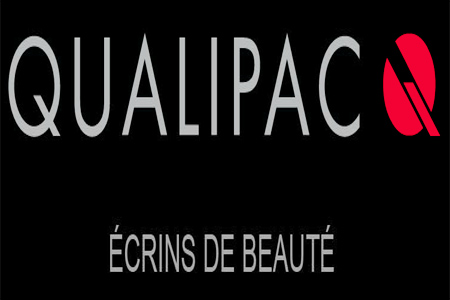 The president of the Qualipac group presently in Tunisa has revealed that they will be setting up in the country. President Pierre Morand of the group made the announcement after successful discussions with government officials.
The group wants it plant to be situated in the region of Zaghouan and it has made its plans known to the Minister of Industry, Mohamed Lamine Chakhari. According to Morand, the group will be increasing the production base of the company which will "now be present in all five continents, thanks to this project in Tunisia." The project will be providing 400 jobs.
Imed Charfeddine, Tunisian industrial and partner of the project, was quoted by the Ministry of Industry saying that they "to accelerate the achievement of this project for the manufacture of packaging for cosmetics by the end of 2013 or early 2014." The government is under constant immense pressure from the population to satisfy social and economic demands.
A press release from the ministry of industry stated that Mr. Chakhari was briefed by the project sponsors about "conditions of its realization, emphasizing the importance to develop necessary synergies with the region and meet the requirements of sustainable development through environmental compliance." It added that the minister learned about "aspects related to the training and qualifications required for the development and implementation of such a project, expressing the government's willingness to support projects that generate high added value for the country."
Qualipac is a French group which specializes in plastics and its Tunisian plant will be introducing new packaging production technologies, will be realized in accordance with standards in force, in particular the environmental standard 14001.  An amount of € 5 million is allocated to be invested in the ongoing first phase of the project.