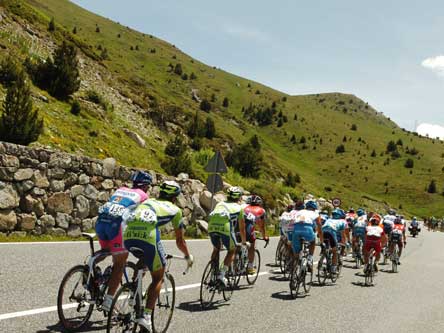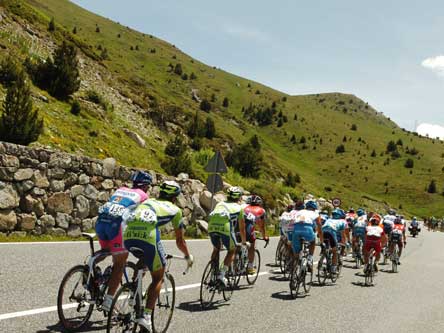 At least 14 countries will be taking part in this year's Tour d' Algeria 2013, Tours de Bilda and Tipaza to be held from 11th to the 23rd of march. Registration has come to an end. The Algerian Cycling federation (FAC) at the departing point for the caravan of the 3rd edition for the Tour d' Algeria will begin at the International fair of Algeria (SAFEX) on the 11th of March.
The tours are recognized by the international cycling union (UCI). An anti-doping inspector will also be present to avoid foul-play. Austria, Germany, Denmark, England, Eritrea, Greece, France, Morocco, Malta, Netherlands, Poland, Tunisia, turkey and Sweden have registered and confirmed their participation.
Two other separate tours, Blida and Tipaza, have also been recognized by the UCI through the Algerian federation. They will also be held in a march, a day away from each other. Tour de Bilda from the 18th -20th and Tour de Tipaza from the 21st – 30th of March.
The renowned professional team of 'Christina Watches Onfone' has confirmed that it will take part for the first time. Its captain, Michael Rasmussen, said they will be competing in all the three Tours. He is the match to watch out for. Rasmussen was once a world mountain biking champion in 1999 and showcased a respectful result in the 2005 and 2006 Tour de France where he won the jersey for the best climber.
He began his professional career in road cycling with CSC-Tiscali in 2002 before joining Rabobank cycling team (2003-2007) where he was suspended for two years due to violations of internal code before making his return with a Mexican team, Tecos UAG Trek. He won the Vuelta in Puebla and the prologue of the Tour de Chihuahua.