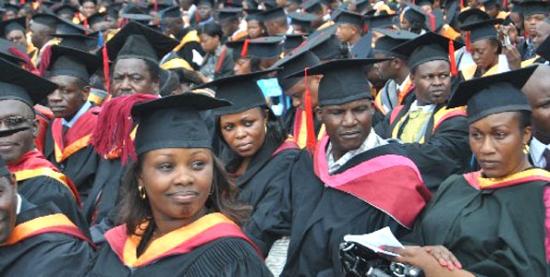 Some 550 Kenyan students will be awarded scholarships to study in Sudanese universities, Sudanese Ambassador to Kenya Elsadig Abdalla Elias told reporters in Nairobi.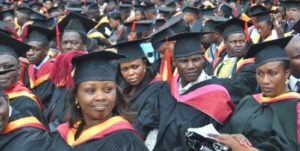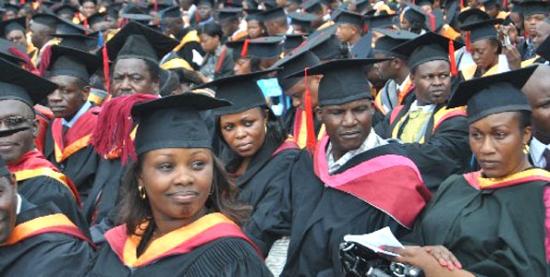 The Scholarships include 30 slots of oil-related programs and studies in medicine, pharmacy, agriculture and technology. The move aims to boost ties between the two countries, Elsadig Abdalla Elias said.
"We believe the best thing to give to a developing nation is education. It is the best tool for developing oneself, family and the country … We are receiving and reviewing applications and whoever qualifies, we will accommodate them," the diplomat said.
Sudan and Kenya enjoy cordial bilateral relations in political, economic, and cultural fields, and the countries share common positions on various regional and international issues.
"There is a lot we can learn from Sudan especially in oil and gas and mining. You are here as our Ambassadors. Continue promoting our good name," Kenyan President Uhuru Kenyatta told Kenyan students he met in Khartoum last year during an official visit.
According to Nairobi-based Daily Nation website, Sudan remains Kenya's second-largest buyer of its tea in Africa, and fifth globally.
In 2016 alone, the country imported 25 million kilos of tea from Kenya, according to Trade Mark East Africa.