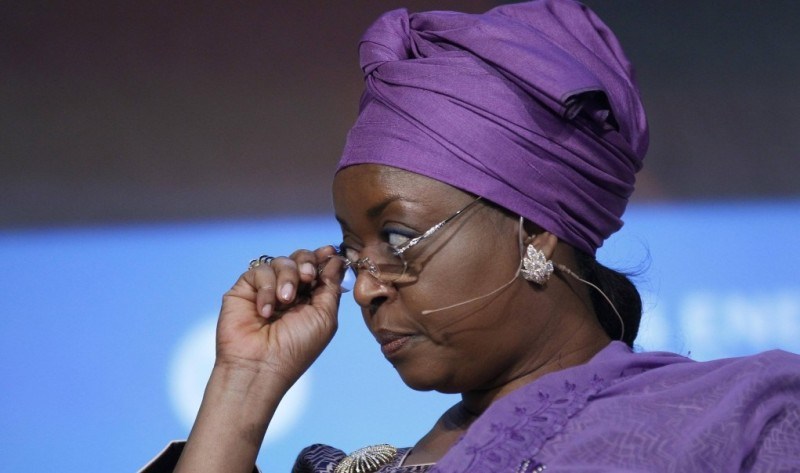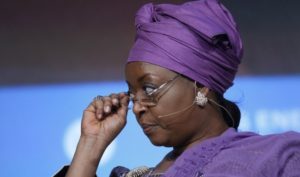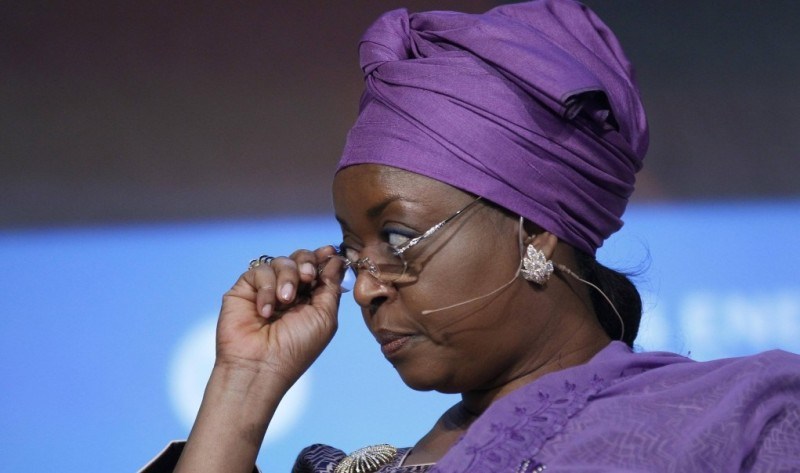 Nigeria's former oil minister Diezani Alison-Madueke has been charged for money laundering by the West African nation's Federal High Court in Lagos.
Alison-Madueke, who was minister from 2010 until May 2015 under former president Goodluck Jonathan, is accused of bribing members of the National Electoral Commission before the 2015 national election, the Economic and Financial Crimes Commission said in a statement.
She was arrested in 2015 in London on allegations of money-laundering and has been granted bail.
The Lagos-based Federal High Court has recently issued an order allowing the country's anti-graft body to confiscate over $150m belonging to her.
The funds, misappropriated from the Nigerian national oil company NNPC, which was overseen by Allison-Madueke, were seized by the anti-corruption agency, EFCC. Allison-Madueke, 56, has denied any wrongdoing.
Nigerian President Muhammadu Buhari who came to power in 2015, vowed to trace and recover what he called the "mindboggling" sums that have been stolen from the oil sector.
The anti-graft agency says it has recovered up to $9.1 billion in stolen funds, but has refused to identify the looters.
Allison-Madueke was the first woman oil minister in Nigeria – Africa's largest producer – and the first female president of the global oil cartel OPEC.