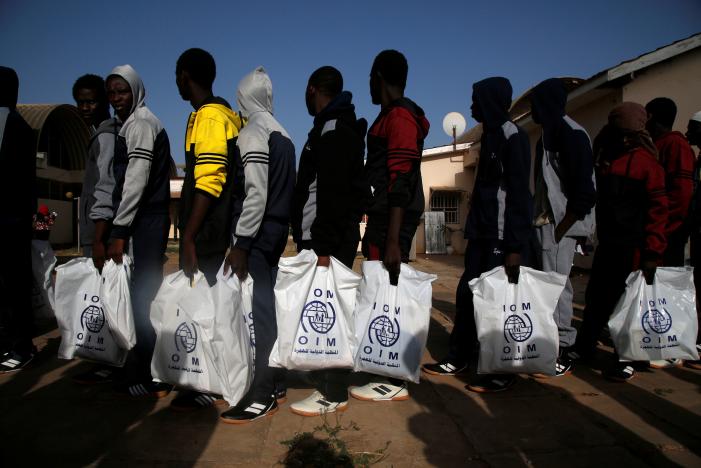 Hundred and sixty nine Gambian migrants have been sent back home from Libya after their unsuccessful attempt to cross the Mediterranean Sea to Europe.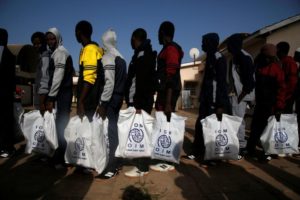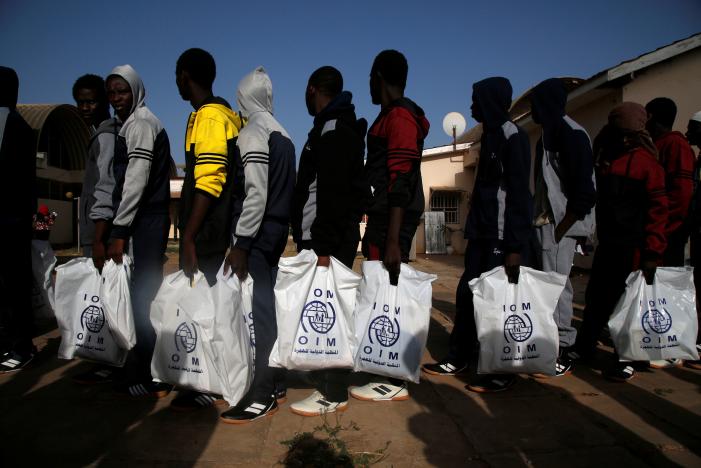 According to Reuters, the migrants who stepped off a jet at the airport in Banjul were mostly young men in their 20s –most of them were in jail in the North African nation. Some women and children were also aboard the plane.
The International Organisation of Migration (IOM) and Gambian government helped release them from detention centers in Tripoli and elsewhere, Reuters reported.
Two weeks ago, 141 young men returned home, abandoning the illegal, life-threatening "Back Way" to Europe.
It was the first time the IOM helped repatriate a group of Gambians willing to return home.
Every day, scores of lives perish in the desert crossings or in the Mediterranean Sea.
Despite a small population of less than 2 million, the West African tiny nation is one of Africa's largest per capita people exporters. Last year, 7% of the migrants who arrived in Libya were Gambians, according to the UN Refugee Agency.
Since the beginning of this year, at least 590 migrants have died or gone missing off the Libyan coast, excluding the latest capsizing, the IOM estimates.