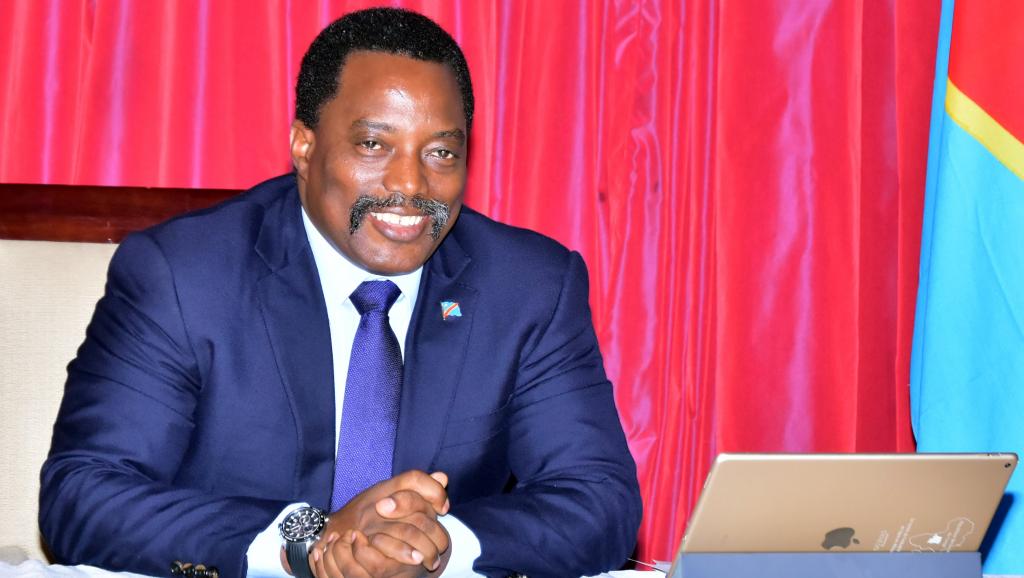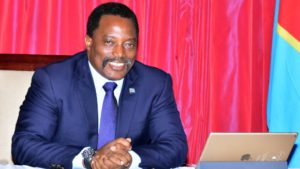 President of the Democratic Republic of Congo Joseph Kabila on Wednesday vowed to appoint a new Prime Minister within 48 hours, calling on opposition coalition to nominate candidates for the position.
The move comes barely 5 months after Kabila appointed opposition politician Samy Badibanga as Prime Minister, under a controversial power-sharing deal reached after months of talks. The main opposition coalition created by late opposition leader Etienne Tshisekedi boycotted the peace agreement, which they described as non-inclusive, and promised to protest till Kabila steps down.
The coalition now chaired by the son of Etienne Tshisekedi called for ghost towns and general strike on April 5 and planned a series of protests as of April 10.
According to Felix Tshisekedi, the protests are meant to showcase the discontent of the opposition at the failure of political negotiations undertaken by the Catholic Church in the DRC.
Violent anti-Kabila protests in September triggered by the political instability claimed 53 lives, according to the UN.
President Joseph Kabila is expected to step down after elections that must be held before the end of this year.