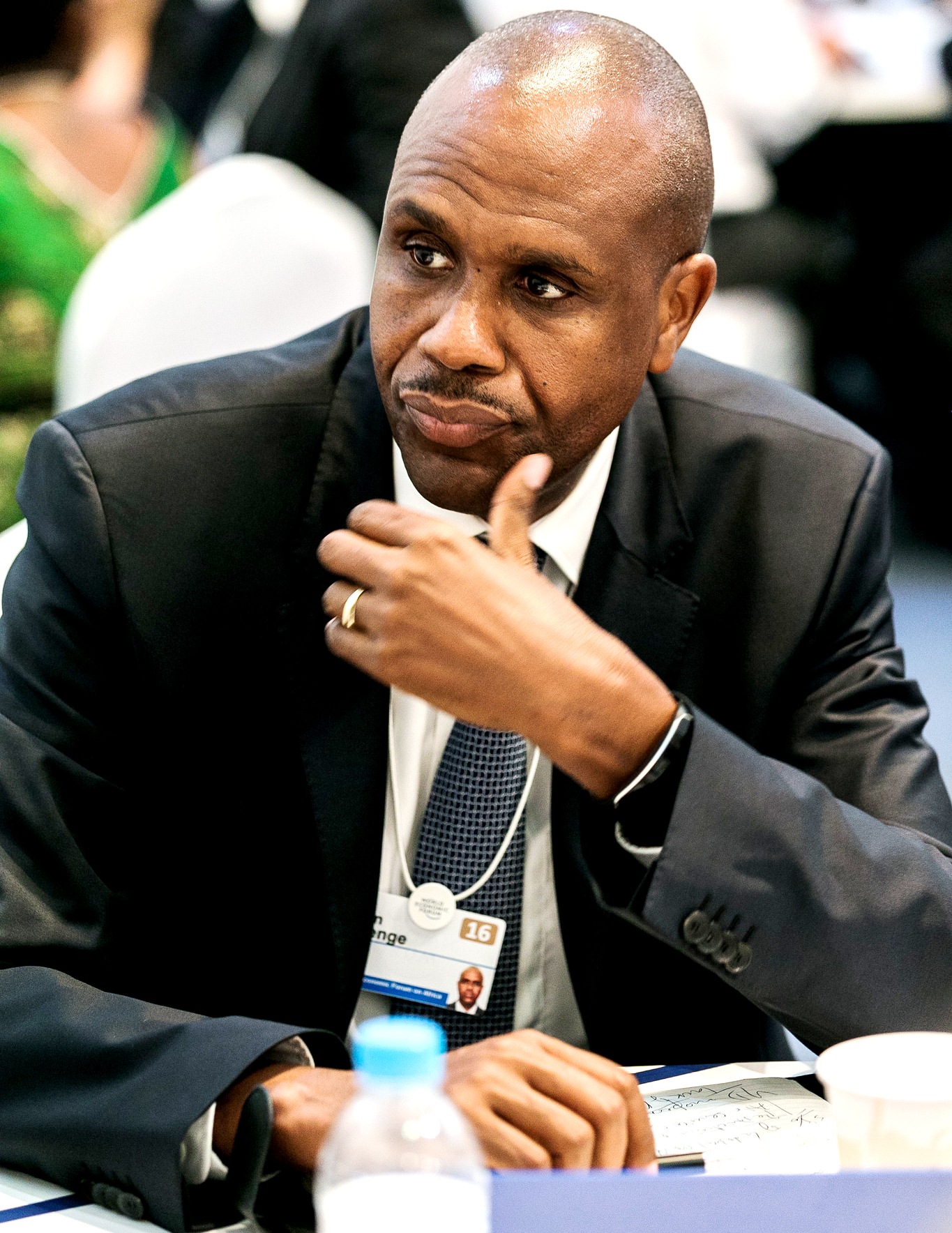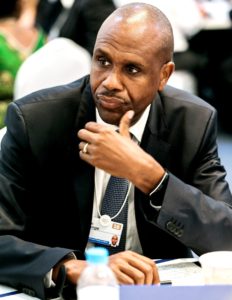 Rwanda government on Thursday announced the replacement of the CEO of its state-run airline without any reason, Reuters reports
Accoring to the cabinet statement, the government had named Chance Ndagano as RwandAir's acting chief executive officer, replacing John Mirenge.
Mirenge had been at the helm of RwandAir since 2010 and is credited with steering an ambitious expansion plan.
It is unclear why he was replaced by the government. However, as a reminder, when Mirenge took on the responsibility as CEO of RwandAir,  the airline was little more than a virtual carrier, with not one plane owned and few routes to impress the market in Eastern Africa.
Under his leadership, RwandAir is banking on the delivery of a new aircraft, a Boeing 737-800, in May to bolster its long-range route plan to destinations like Mumbai in India, and also achieve increased passenger numbers.
Mirenge said the new wide body aircraft is the biggest milestone for Africa's fastest growing airline and opens up opportunities in terms of expanding the airline's footprint.
Currently, RwandAir flies to eighteen destinations across Africa. In the face of the competitive and challenging business environment, RwandAir continues to post an annual average growth of 40 percent.