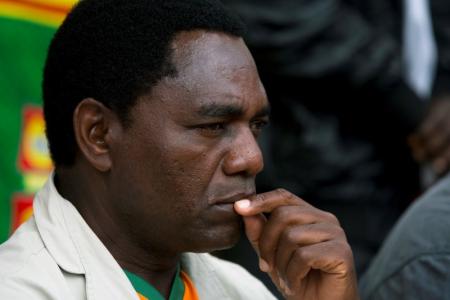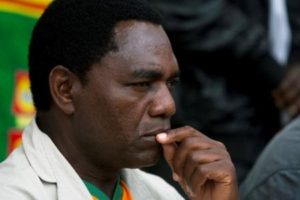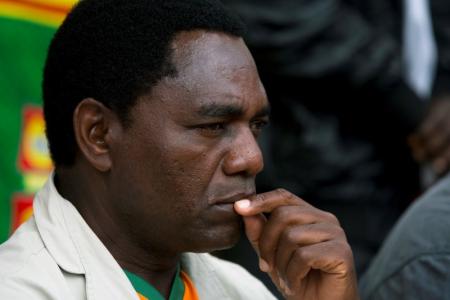 The house of Hakainde Hichilema, the Zambian opposition leader whose party lost the August general election to Edgar Lungu, was attacked by security forces early on Tuesday morning in a bid to arrest him, local media reported.
United Party for National Development, party of the perennial presidential candidate said on its Facebook account that police fired teargas and switched off the power as they surrounded his home in Lusaka, the capital.
"The police have not told us what they are looking for. They have blocked the access road to Hakainde's residence. They broke the doors and teargased the house," a spokesman for Hichilema's United Party Charles Kakoma told Reuters.
"We don't know where Hakainde and his family are."
Attorney Jack Mwiibu told journalists that the "police have denied entry to see Mr. Hichilema they trying to negotiate with them so that they can allow us entry into the residence.
Hichilema, who ran unsuccessfully for president five times over a decade, has refused to recognize President Edgar Lungu as the leader of Africa's second-biggest copper producer after a closely fought election in August.
Hichilema challenged the poll outcome in the country's Constitutional Court, which dismissed the case without hearing it.