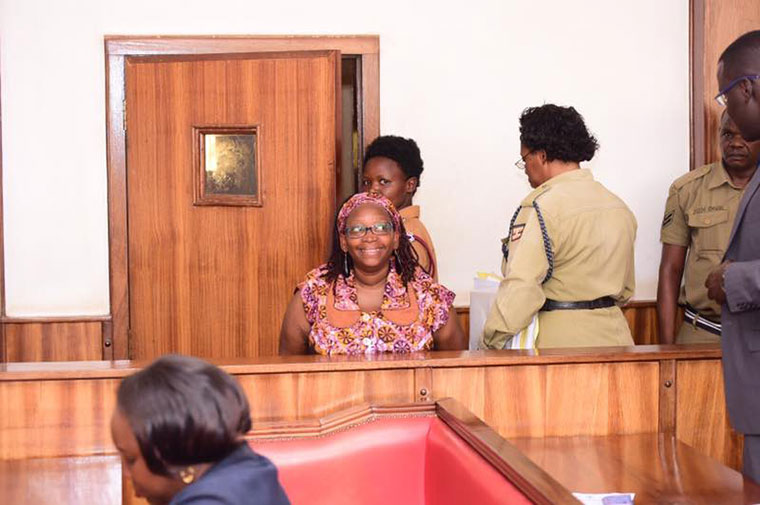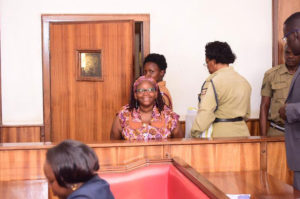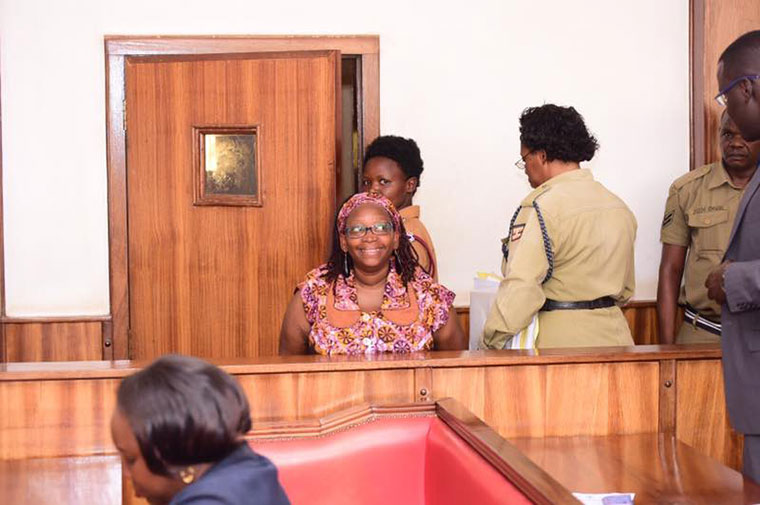 Ugandan prominent University lecturer and activist, Stella Nyanzi, was jailed to a maximum-security prison on Monday after being charged with insulting the East African nation's president, Yoweri Museveni.
Stella Nyanzi, a postdoctoral research fellow at Makerere University, was charged with cyber harassment and offensive communication.
She pleaded not guilty to both counts and said President Yoweri Museveni is a "dishonourable" man who has "offended the people of Uganda."
Last month, Stella Nyanzi criticised First Lady Janet Museveni, who is also education minister, after the government backtracked on a campaign promise to supply free sanitary pads to schoolgirls struggling to afford hygiene products.
"We have a sanctioned file on two counts. One is cyber harassment, the other one is for offensive communication," a police official confirmed after her arrest.
"Arresting Nyanzi simply for criticizing the president and his wife serves no legitimate purpose," Muthoni Wanyeki, Amnesty International's regional director, said in a statement.
She is expected back in court on April 25 after prosecutors requested for a mental examination.
The State Attorney General said the request for mental examination was partly because Dr Nyanzi had a history of psychiatric disorder and had been a patient of a mental facility before.