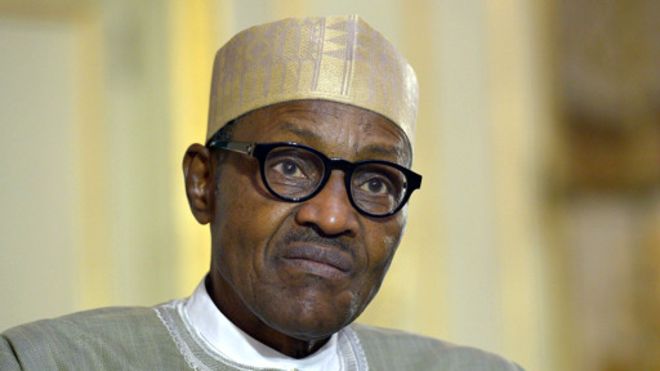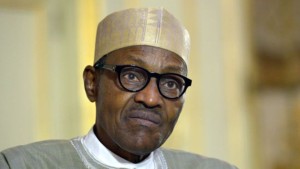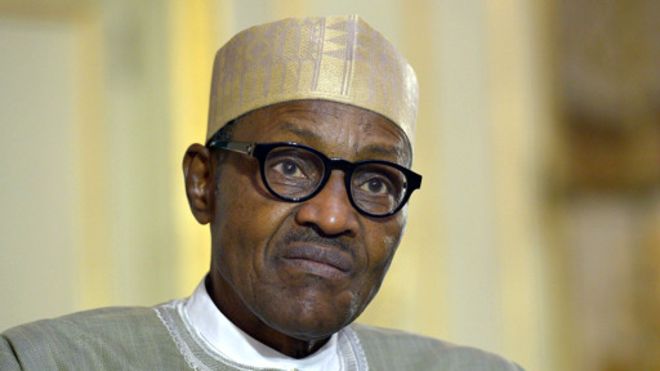 United States government is planning to sell up to a dozen ground attack aircraft to Nigeria's air force in a deal that could be worth up to $600 million, Reuters reported Monday.
The deal according to Reuters will help the West African most populous nation in its fight against the Islamic-state affiliated group Boko Haram.
The proposed sale of Embraer A-29 Super Tucanos has been in the works for more than a year with the previous administration led by Barack Obama.
However Nigerian military forces' civilian casualties during their operations have made the sale of the aircraft controversial among human rights groups.
Human Rights Watch and Amnesty International say the Nigerian military has at times burned hundreds of homes and committed other abuses as it battled the terror group.
Note that Trump and his Nigerian counterpart Muhammadu Buhari discussed a weapons deal in a phone conversation recently.
The Nigerian presidency said Trump and Buhari discussed issues of terrorism, and said Trump assured Buhari the United States is ready to make a new deal to help Nigeria "in terms of military weapons."
As a reminder, the U.S' involvement in the fight against this group began in 2014 when it sent some 80 military personnel to Nigeria after Boko Haram Kidnapped 276 schoolgirls.