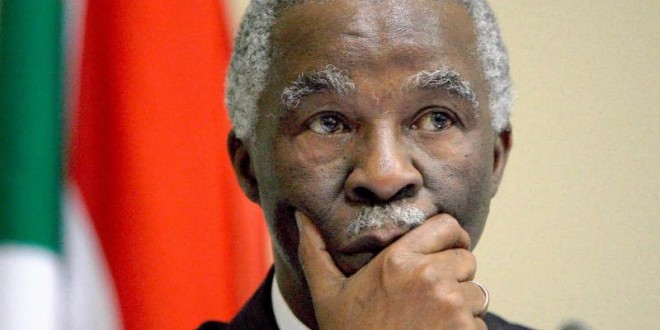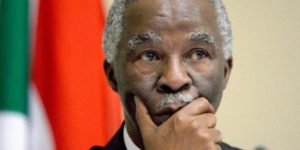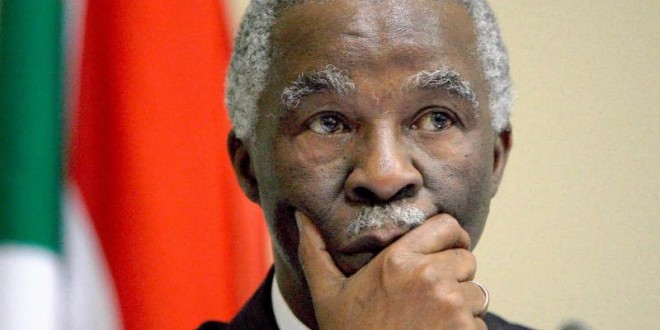 South Africa's former president, Thabo Mbeki in a letter published by The Star newspaper on Monday, urged Members of Parliament (MPs) to vote based on the will of the people during an impending no-confidence motion tabled by opposition parties against incumbent Jacob Zuma.
Mbeki says although it could be assumed that MPs must respect decisions of their parties, the Constitutional Court clarified their role.
"It is therefore obvious and logical that Members of Parliament (MPs), each elected to this position by the people as a whole, and never by individual political parties, including their own, must act in Parliament as the voice of the people, not the voice of the political parties to which they might belong," the letter read.
The former statesman became the third ANC luminary to call on ANC MPs to consider the interests of South African voters over those of the party.
According to Mbeki, the current crisis surrounding Zuma presented an opportunity for MPs to distinguish between the 'true' obligations of MPs to their constituents.
However, the ruling Africa National Congress (ANC) has reiterated its stand to vote against the motion tabled by the leader of the main opposition Democratic Alliance (DA). The motion is set to be debated on April 18, 2017.