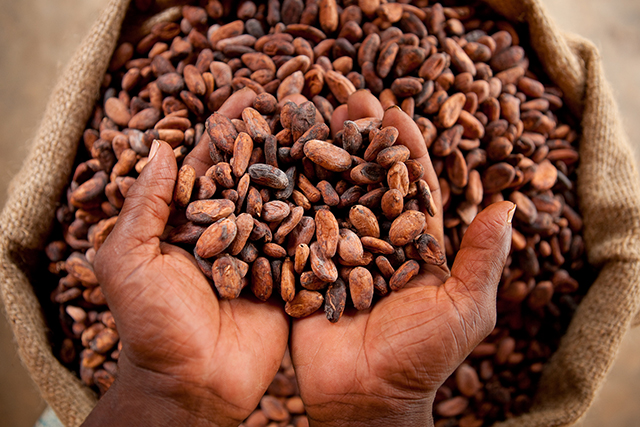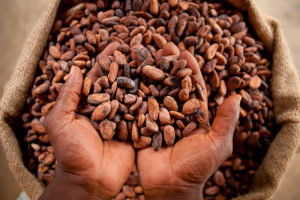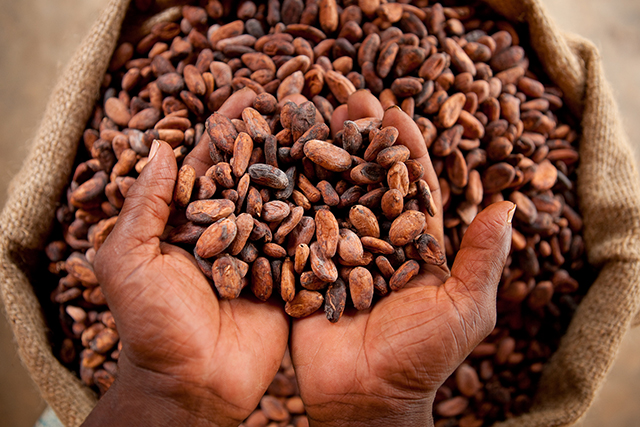 World's top cocoa producers Ivory Coast and Ghana will boost ties to coordinate production strategies to tackle price volatility in the two west-African nations, Reuters reported on Wednesday.
According to the heads of the two country's marketing boards, plans are underway to hold regular meetings and to discuss how best to manage production and ensure sustainability.
Ivory Coast and Ghana  are the two leading producers of cocoa in the world, but the prices of cocoa at a 10-year low is expected to put pressure on the economies of the two countries, Moody's warned on Tuesday.
In its latest report, the rating agency, Moody's says, "while cocoa prices at a 10-year low will put pressure on the economies and fiscal position of Côte d'Ivoire and Ghana, both countries will be able to withstand short-term price fluctuations". Current average cocoa prices reflect a drop of around 30 per cent compared to mid-2016.
Although Africa produces 80 percent of the world's cocoa, a paltry 17 percent is processed on the continent, a situation which has resulted in Africa earning only 12 billion U.S. dollars of the 120 billion dollars cocoa industry.
"Unlike manufacturers and traders that are concentrated in a small number of companies and enjoy higher bargaining power, farmers receive a very small share (6-7 per cent) of the value distribution in the supply chain. Household revenue is more exposed to the volatility in prices as the agriculture sector employs about two-thirds of the population in Côte d'Ivoire and over 40 per cent in Ghana," it says.