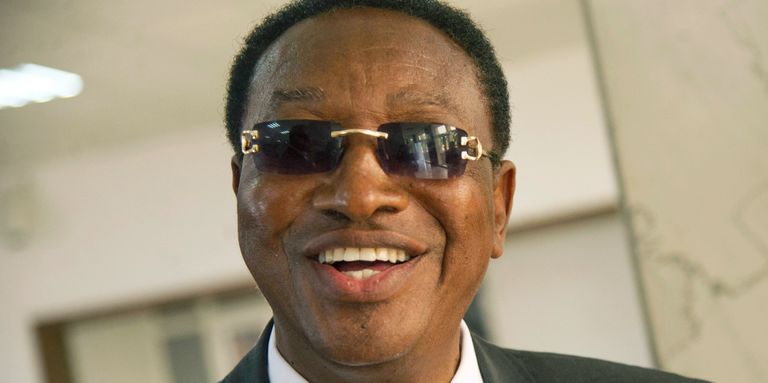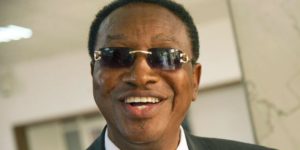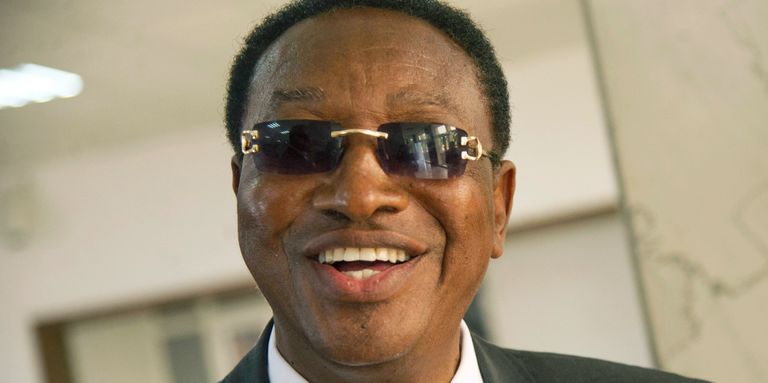 The new Prime Minister of the Democratic Republic of Congo (DRC), Bruno Tshibala on Wednesday indicated that the central African mineral-rich nation will organise next presidential polls with the country's internal resources.
"We see no disadvantage to this that there is a booster that would come from our partners, but we will make every effort to mobilize domestic financial resources to fund the elections. The election has become the top priority for my government," DRC Prime Minister, Bruno Tshibala told AFP news agency in Kinshasa.
International donors and other partners have yet to make financial commitments to the electoral roadmap.
However, president Kabila has promised to organize the long-awaited elections this year and denied reports of foreign interference in the process.
Recently, his minister of State in charge of Budget, Pierre Kangudia Mbayi, said the country could not raise the $1.8bn needed to organize the polls.
"It will be difficult to think that we can mobilize 1.8 billion USD this year. At this stage, I prefer to keep a language of sincerity," he said at a press conference.
The amount was arrived at by the Independent National Electoral Commission (CENI) under a provision of the agreement between the government and a faction of the opposition in October 2016.