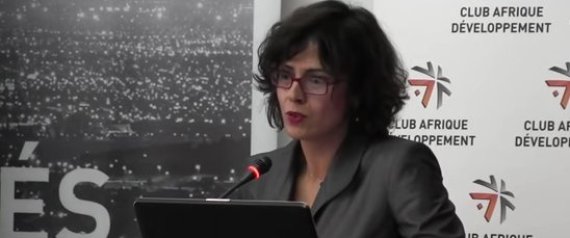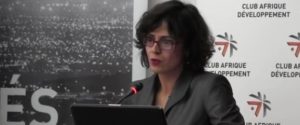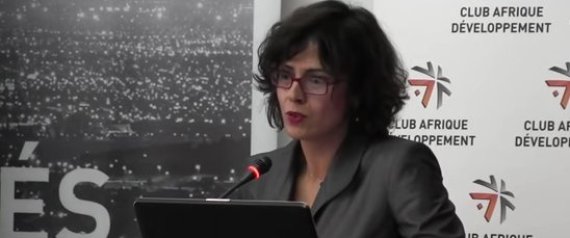 Club Afrique Développement-Côte d'Ivoire will hold a forum to promote investments in the tourism sector of the West African country, in capital city Abidjan on April 20.
Club Afrique Développement-Côte d'Ivoire is the local branch of Club Afrique Développement of Morocco's leading bank Attijariwafa bank (AWB).
The gathering seeks to attract members of the Club willing to invest in the tourism sector in Côte d'Ivoire, Moroccan daily l'Economiste reported on its website.
The Ivorian tourism ministry and Morocco's Tourism Authority (ONMT) will be part of the forum.
Members of the club including Moroccan investors will also tour the country from April 20 to 22 in order to explore investment opportunities in the sector.
Club Afrique Développement, outside its national hub, is present in north, west and central Africa.
The club is the initiator of Forum International Afrique Développement; an international annual gathering of African investors and executives.