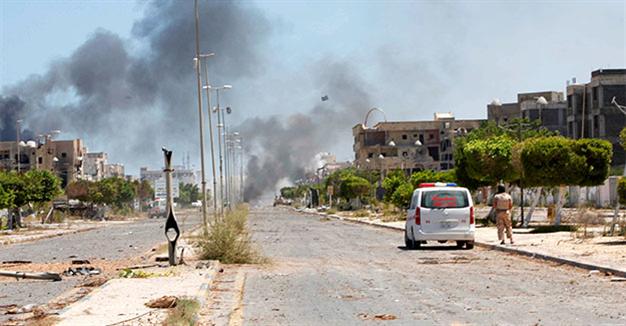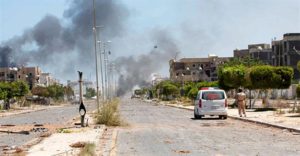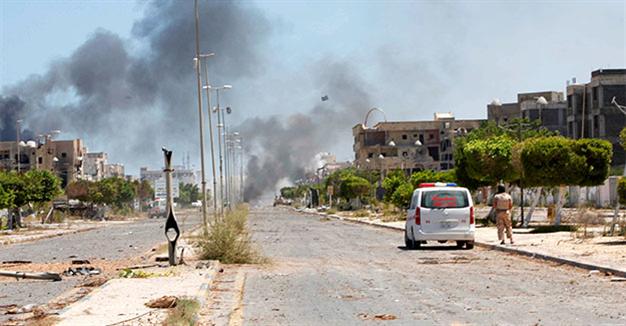 Libya's internationally recognised Parliament; House of Representatives has charged nominal Prime Minister Faiez Serraj for calling for foreign intervention in the south of the country as fighting rage between HoR-backed Libyan National Army (LNA) and Misrata forces backed by the Serraj-led Presidential Council.
Voices have risen in Libya noting the involvement of Chadian mercenaries fighting on the side of PC forces following Serraj's calls for outside support.
The HoR pointed out that the enrolment of Chadian fighters in the Misratan Third Force and Benghazi Defence Brigades (BDB) fighting LNA is detrimental to the country and "would benefit militia leaders, human traffickers and drugs and weapons smugglers."
The LNA led Khalifa Haftar is believed to be fighting terrorists among whom the BDB.
The HoR claimed that some Chadian fighters who managed to flee were shown on Chadian TV stations confessing their actions in Libya.
The HoR's claims align with boycotting PC member Ali Gatrani's condemnation's against Serraj.
The PC member also from the East claims that Serraj has proven his inability to lead the country. He also argues that Serraj's call for foreign intervention is a call for foreign countries to control Libya and the will of Libyans.
He accused Serraj of supporting al-Qaeda-linked BDB adding that the LNA should be given means and endorsement to weed out terrorists.
The HoR has opposed the PC and the Libyan Political Accord signed in December 2015 in Morocco. It argues that Serraj and the PC are tied to foreign forces which want to control the oil-rich North African country.