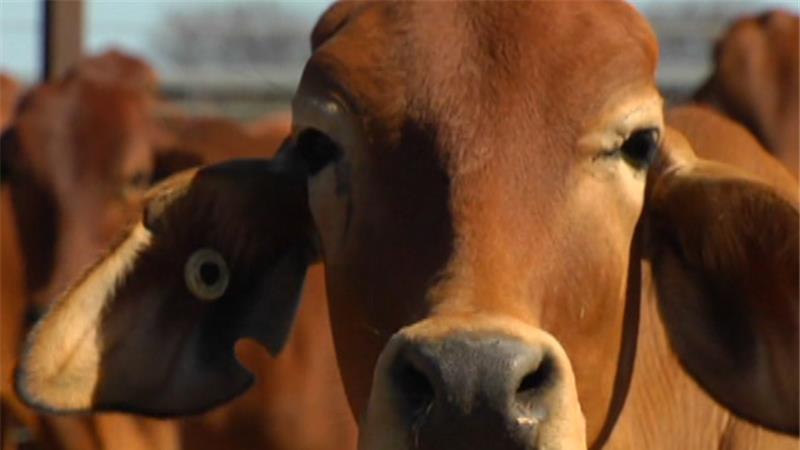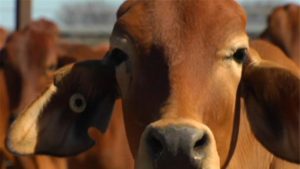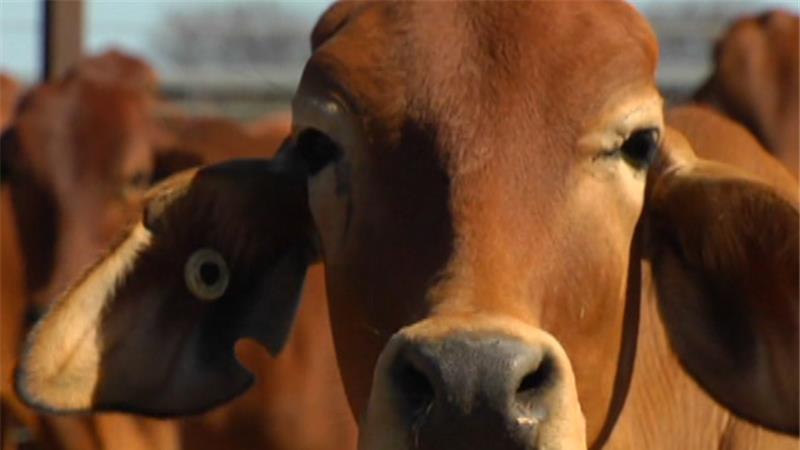 Drought-hit and Cash-strapped Zimbabwe government this week agreed on plans to pay  school fees in the Southern African nation using livestock or labour for the schools.
The government last weekend urges school authorities to be flexible and not turn away pupils because their parents don't have money to pay tuition fees.
Speaking to local media, Primary and Secondary Education Minister Dr Lazarus Dokora said:  "Our schools have to be flexible and ensure those who do not have money to pay fees can work. For example, if there is a builder in the community, he/she must be given that opportunity to work as a form of payment of tuition fees,"
Teachers and unions in the country question the move calling for change as the policy cannot be applied in urban agglomerations.
"I do not think that it's sustainable with regards to parents in urban areas … so many parents have outstanding balances. Therefore, I am trying to imagine those 1 000-plus parents coming to work at a school … Why spend time doing manual labour at a school when they can go there to look for a good job?" Zimbabwe Teachers' Association secretary-general John Mlilo questioned.
As a reminder, Zimbabwean economy has been hit by an acute cash shortage sometime last year. It forced the government to introduce bond notes that had the value of the US dollar.
The Finance and Economic Development Minister, Patrick Chinamasa, last week tabled a new bill before parliament, one that could compel commercial banks to accept livestock as collateral for cash loans.