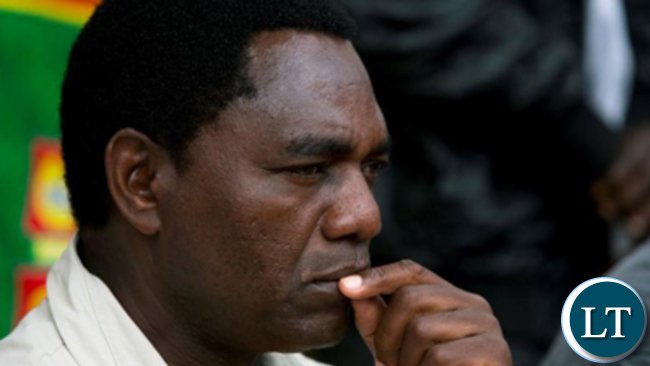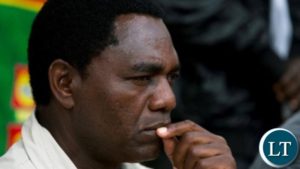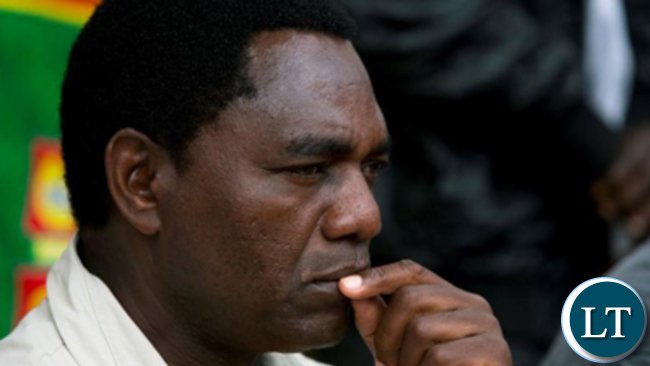 Zambian opposition leader Hakainde Hichilema has been charged with treason on Tuesday for allegedly trying to overthrow President Edgar Lungu.
The leader of the United Party for National Development (UPND) was initially charged with treason for obstructing Lungu's motorcade. Officials stated that Hichilema blocked Lungu's motorcade with his own convoy of vehicles during a traditional ceremony in the East-African nation.
On Tuesday, the Lusaka-based Court charged Hichilema with treason in that "(he together with other persons did prepare or endeavoured to overthrow by unlawful means the government" between Oct. 10 last year and April 8 this year.
Hichilema was narrowly defeated by President Edgar Lungu last year in elections which he described as fraudulent. His attempts to mount a legal challenge have so far been unsuccessful.
Dressed in a red coat and khaki shirt, Hichilema waved his party symbol to supporters in court and stood throughout, Reuters reported.
According to Zambian law, treason is a non-bailable offence with a minimum jail term of 15 years and a maximum sentence of the death penalty.