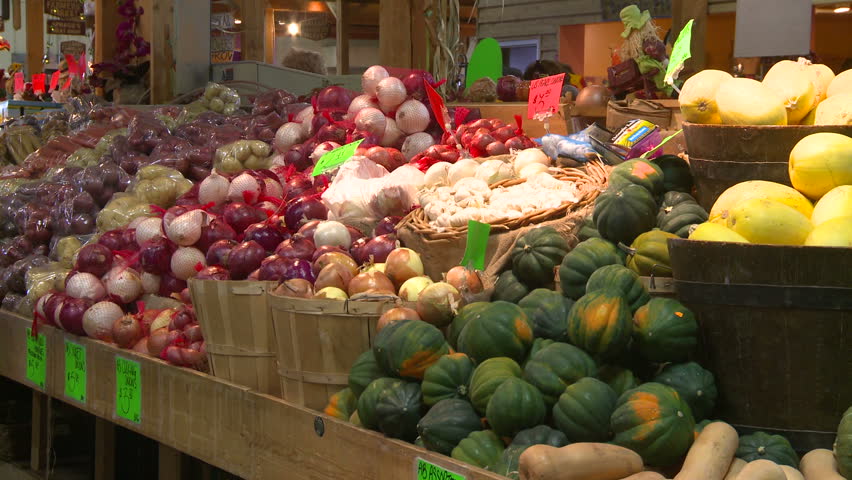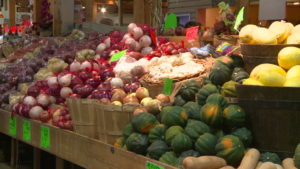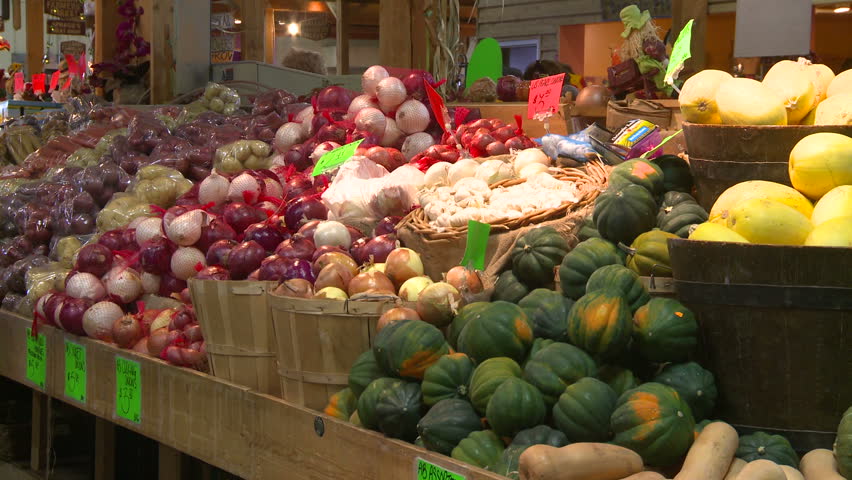 Tunisia's Prime Minister Youssef Chahed on Sunday indicated that the economy will start to regain growth in 2017 as the North African Nation revived its tourism industry and state phosphate production.
Six years after an uprising that ousted President Zine El Abidine Ben Ali, economic growth in Tunisia remains below the long-term average.
"The tourism sector is better now and will grow by 30 percent this year. Phosphate production returned to old levels and we expect a good agricultural season," Chahed told state television late on Sunday.
In his words, tax revenues rose by 14 percent in the first quarter of this year and the country expects economic growth to rise to 2.5 percent in 2017.
The government plans to cut 20,000 public jobs through early retirements and by offering severance packages.
Unemployment is almost 30 percent in the North African country as the country suffers from the impact of the deadly militant attacks on tourists.
The International Monetary Fund on Monday agreed to pay out a $320 million second tranche of Tunisia's loan programme.
Officials say the release of the loan will help Tunisia to access further credit from international lenders including the World Bank and the European Union.