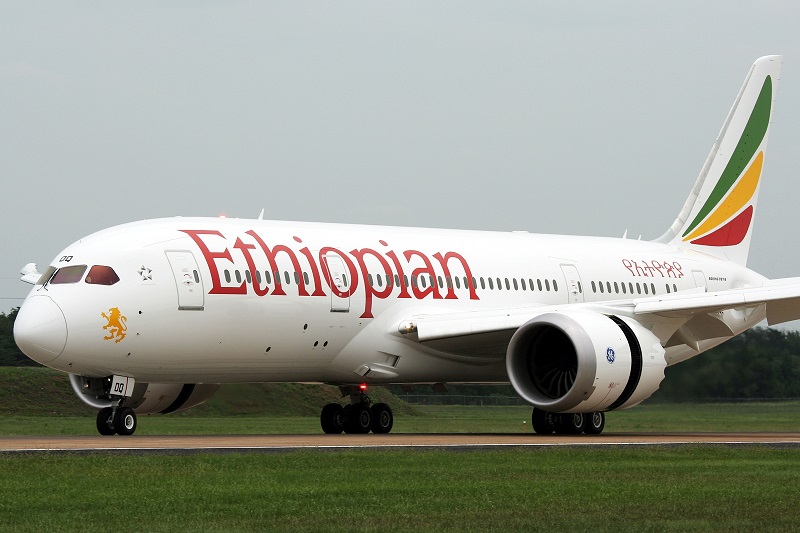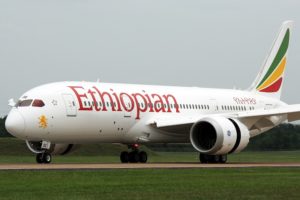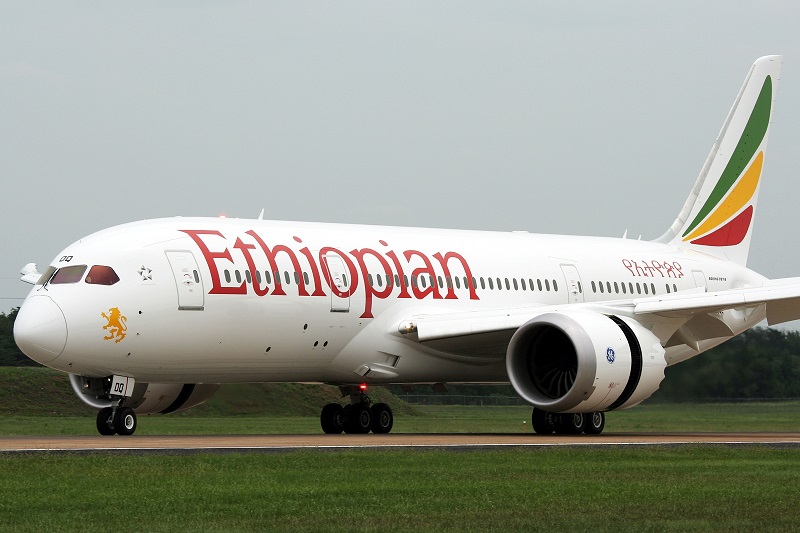 Nigeria's International Airport in the capital city Abuja has formally reopened for operations on Tuesday after six weeks of closure.
The Nnamdi Azikiwe International Airport in Nigeria's administrative capital, Abuja, was closed to air traffic six weeks ago to allow works on the damaged runway.
An Ethiopian Airlines Airbus A350-900 became the first plane to land at the repaired runway.
"As a veteran Pan-African airline, it has always been our source of pride to connect our beloved continent Africa together and beyond," Ethiopian Group CEO, Mr. Tewolde GebreMariam, remarked about their relationship with Nigeria after the 'historic' landing.
The Minister of State for Aviation, Sen. Hadi Sirika indicated that April 19 is the due date "for us to conclude and open the airport based on our programme of work; we are able to deliver the project earlier than anticipated, so we can open it".
The rehabilitation of the over 30 year's old runway cost some $18 million and executed by construction firm Julius Berger.
Note that Abuja Airport, Nigeria's second busiest handled an estimated 5,000 domestic flights in December 2016 alone before it closure.