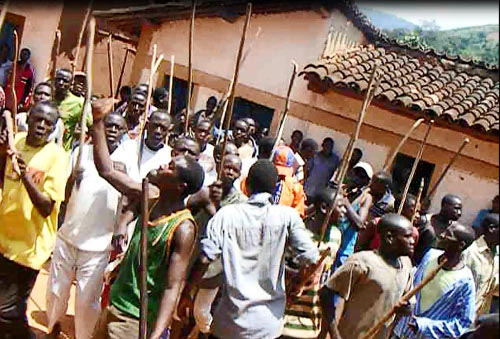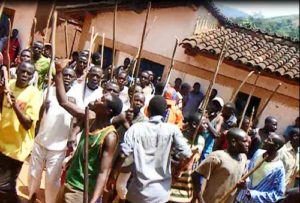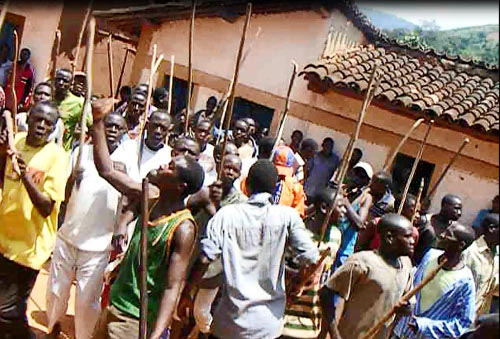 United Nations Human Rights chief Zeid Ra'ad Al Hussein on Tuesday urged officials in Burundi to end the impunity of the government-allied militia called the Imbonerakure.
Unidentified bodies have been found across the central African nation after night raids on opposition homes by militias, a top U.N. rights official told Reuters on Tuesday.
According to Zeid Ra'ad Al Hussein, there was an "increase in cases of enforced disappearance between November 2016 and March 2017, as well as the discovery of dozens of unidentified bodies in various parts of the country during that time."
He also acknowledged that the security and political situation in Burundi remains dire citing a video that surfaced on social media early this month in which members of the militia entreated colleagues to rape opposition women.
"Those responsible for human rights violations, regardless of their position or rank, must be held accountable," he said. "Impunity for human rights violations by security forces and the Imbonerakure must be brought to an end."
Politically motivated disappearances and imprisonments appear to be on the rise in the country since 2015 when the country plunged into political crisis.
Between April 2015 and 10 April 2017, UN figures indicate that 401,573 people have fled Burundi.