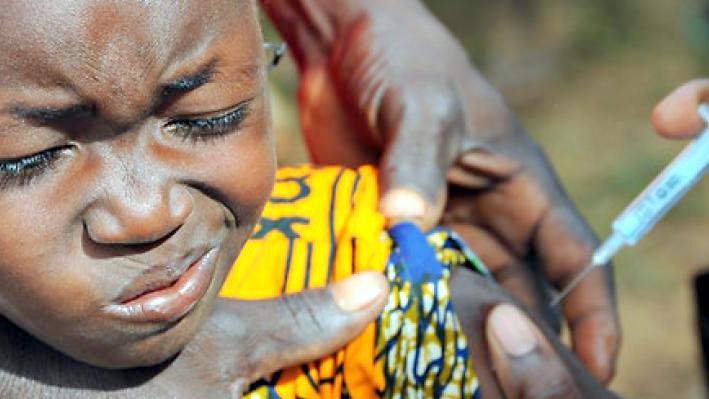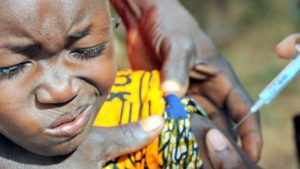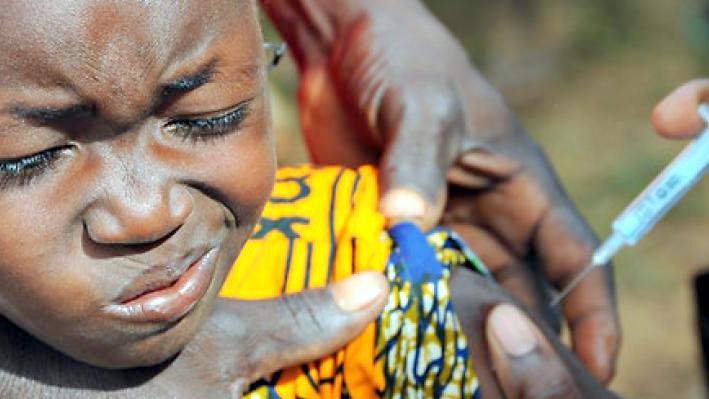 An outbreak of Meningitis in Nigeria has killed 745 people as of Wednesday, the Nigeria Centre for Disease Control said, as Africa's most populous nation attempts to tackle the surge in infections.
A Meningitis epidemic two year ago killed 1,100 people and infected more than 10,000 in the country and neighbouring Niger.
"We need all hands on deck," warned Chikwe Ihekweazu, head of the Nigeria Centre for Disease Control (NCDC) while speaking to AFP news Agency.
About 8,000 suspected cases of the disease have been reported across Nigeria over the past five months, said a government statement.
The Health ministry has kicked off a nationwide vaccination campaign for millions of people, though there is a worldwide shortage for the strain, which inflames the spinal cord and brain.
According to the World Health Organization (WHO), the International Coordinating Group (ICG) on Vaccine Provision, which coordinates the provision of emergency vaccine supplies during outbreak emergencies, has sent 500 000 doses of Meningitis C-containing vaccine to Nigeria to combat the epidemic.
Note that Meningitis is the inflammation of tissue surrounding the brain and spinal cord which can be caused by viral or bacterial infections.
It spreads mainly through kisses, sneezes, coughs and in close living quarters with the most common symptoms being fever, headache and neck stiffness.