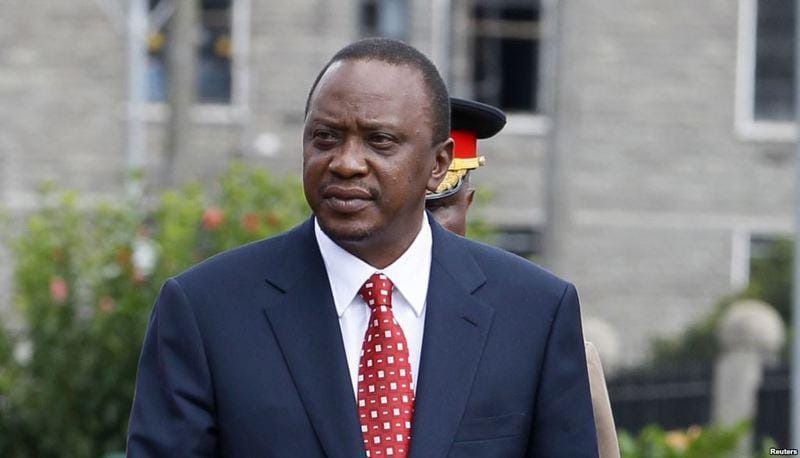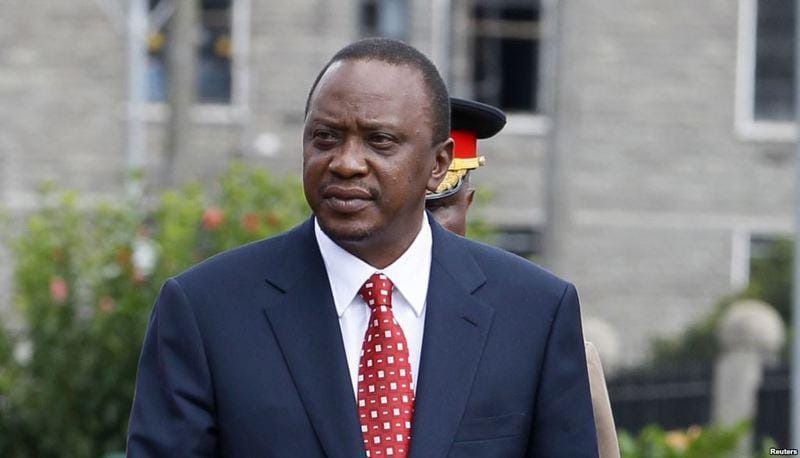 Kenya's President Uhuru Kenyatta on Thursday warns against violence among rival camps within his party ahead of primaries.
Two parliamentary candidates have been victims this week after being caught up in such a clash, Reuters reported.
The East African nation, where disputed election results in 2007 stoked ethnic violence across the country, goes to the polls on Aug. 8 to choose a new president.
"A culture of hooliganism during the electoral process must not and will not be allowed to gain currency and acceptance," Kenyatta told reporters in the main State House in the capital city Nairobi.
April 26 is the deadline for parties to hand over nominees to the Independent Electoral and Boundaries Commission (IEBC).
The main opposition coalition, the National Super Alliance of Kenya (NASA), has yet to name its presidential candidate, Reuters reports.
The US State Department and UK foreign affairs ministry issued a travel alert earlier this month warning their citizens residing in or traveling to Kenya of possible violence in the run-up to the August elections.
As a reminder, Kenya's last election in 2013 was peaceful, but protests leading up to this campaign season have been volatile, causing at least five deaths.