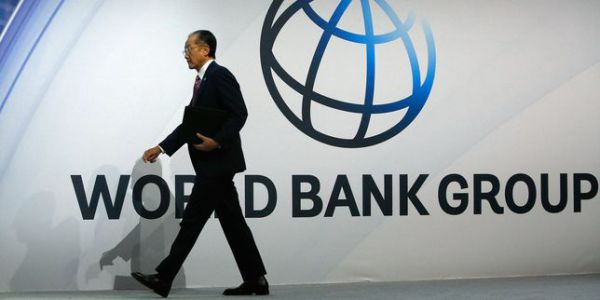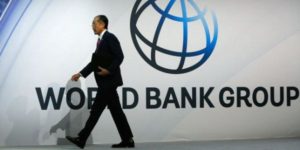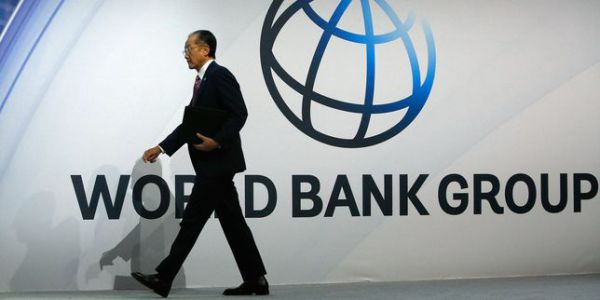 The World Bank cut its growth projection for sub-Saharan Africa this year after a tumultuous period in 2016.
According to the bank, Sub-Saharan Africa is projected to grow at a moderate rate of 2.6 percent in 2017.
Growth this year will be "better than the 1.3 percent in 2016, the lowest in two decades, but we are not out of the woods yet," World Bank Africa Chief Economist Albert Zeufack told reporters in a video conference on Wednesday.
The bank reduced its forecast for the region's expansion in 2018 to 3.2 percent from 3.6 percent in January.
Note that, Nigeria which is in its first recession for two decades following the crash in oil prices; continue to struggle with shortages of foreign currency.
South Africa which is also resource-reliant economy and commodity exporter has been hard hit by the slump in prices that began in 2014. While commodity markets have stabilized, prices remain subdued.
Among non-resource intensive countries, such as Ethiopia, Senegal, and Tanzania, growth is expected to remain generally solid this year, supported by domestic demand, the Bank said.