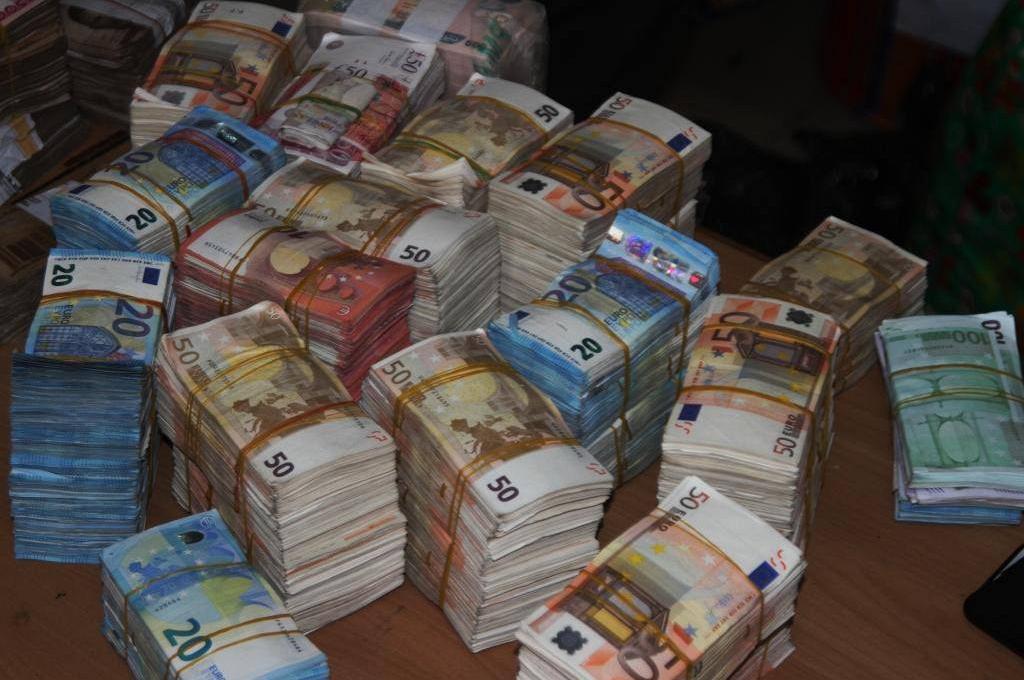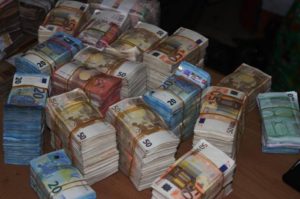 The Nigerian anti-graft Watchdog, the Economic and Financial Crimes Commission (EFCC) on Sunday said it has recovered over $53.6 million in the last four months.
According to the Acting Head of the agency, Ibrahim Magu, the EFCC recorded 62 convictions in the first quarter of 2017.
"Apart from several other recoveries running into several billions of naira (local currency), the recent whistle-blower policy has led to the recovery by EFCC of $53.6 million," Magu said.
Whistle-blowers can anonymously provide information through a secure portal.  If the information leads to the recovery of stolen public funds, the whistle-blower is entitled to between 2.5% and 5% of the total money recovered.
Nigeria has struggled with corruption and looted funds for decades. Africa's most populous nation is facing its worst economic crisis in years, caused by the sharp decline in global oil prices.
President Muhammadu Buhari, elected in 2015, vowed to fight corruption, and recover "mind-boggling" sums of money stolen from the oil sector and public coffers.
The government has announced plans to recover millions of dollars from Nigerians in Switzerland, Britain, the U.S. and the United Arab Emirates, as well as their assets held in those countries.