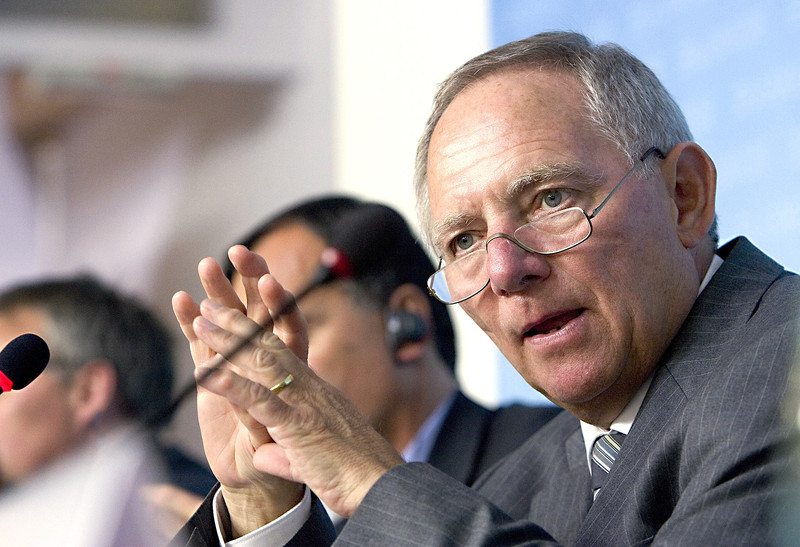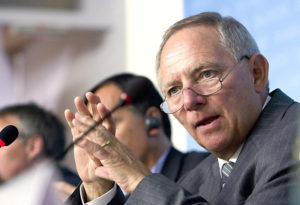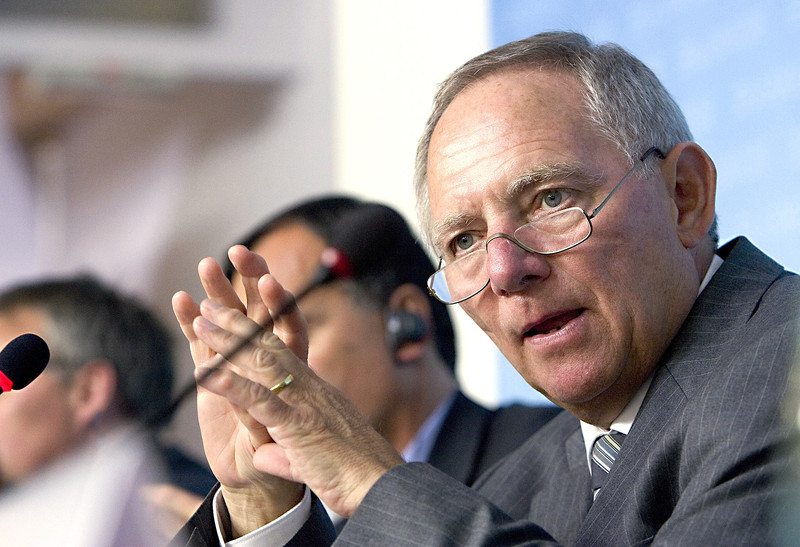 The German government is moving to boost private investment in Africa, Finance Minister, Wolfgang Schaeuble, told reporters in Washington during the Global Infrastructure Forum.
According to Schaeuble, the move is meant to avoid a destructive rise in populism and the gap between the rich and poor.
"If we do nothing to change this, we can expect a rise in populist parties and demagogues, and a rise in instability around the world, with all its negative effects on sustainable growth," Schaeuble said.
He announced that the first stage of the proposal tagged "Compact with Africa" would focus on Côte d'Ivoire, Morocco, Rwanda, Senegal and Tunisia.
"If we want to ensure long-term stability and security, we have to continue to reduce the gap in wealth between rich and poor countries of this world, especially on the African continent," he added.
In a document titled "Marshall Plan for Africa", German Development Minister Gerd Müller has recently proposed a new level of development cooperation with the continent.
His 33-page blueprint proposes a "new level" of equal cooperation between Africa and western countries in areas such as education, trade, business development and energy.
So far, only 1,000 out of 400,000 German companies are present in Africa