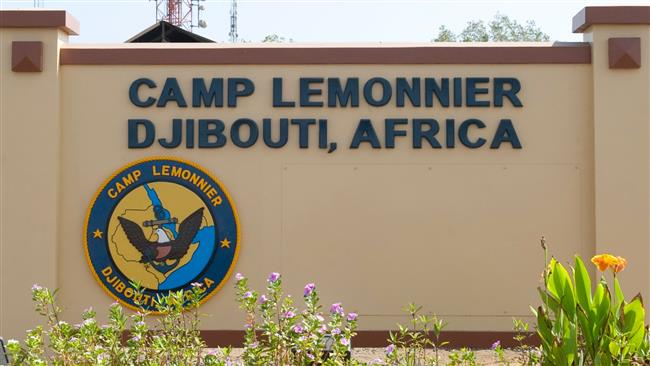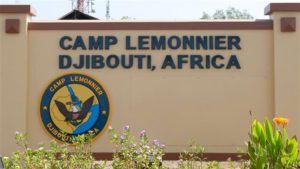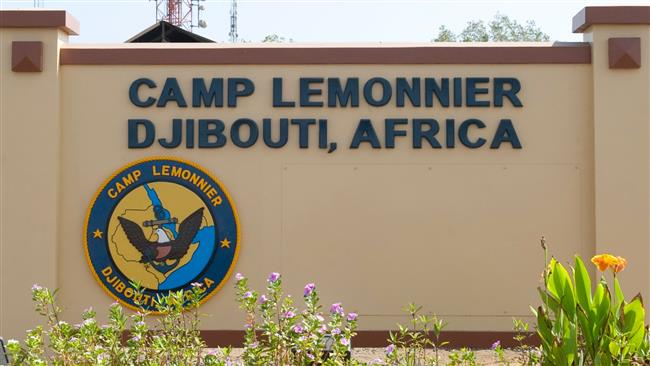 U.S. Defense Secretary Jim Mattis on Sunday arrived in Djibouti to visit the U.S. military base; a month after the White House approved a Pentagon proposal to allow the head of Africa Command to launch offensive attacks against militants group in the restive Horn African region.
According to Reuters, the Defense Secretary's trip to the Middle East and Africa comes as the United States has been increasing pressure on militant groups in the region.
The VOA reported that the U.S. official spoke with French and U.S. troops at Camp Lemonnier on Sunday and met with the Djiboutian President Ismail Omar Guelleh and Minister of Defense Ali Hasan Bahdon.
"We continue to develop intelligence and develop targets, and when we have the opportunity, we will use those," Africa Command (AFRICOM) chief, General Thomas Waldhauser told reporters after meeting with Mattis.
The U.S. base of 4,000 troops is located just miles from a Chinese base, still under construction, Reuters reported.
General Thomas Waldhauser has recently expressed concern over China's growing military presence in Djibouti.
He said that China's claim that it was building logistical facilities in Djibouti was not correct because Beijing was actually creating a full-fledged military base that would sit alongside U.S. and French bases in the strategic Indian Ocean country.