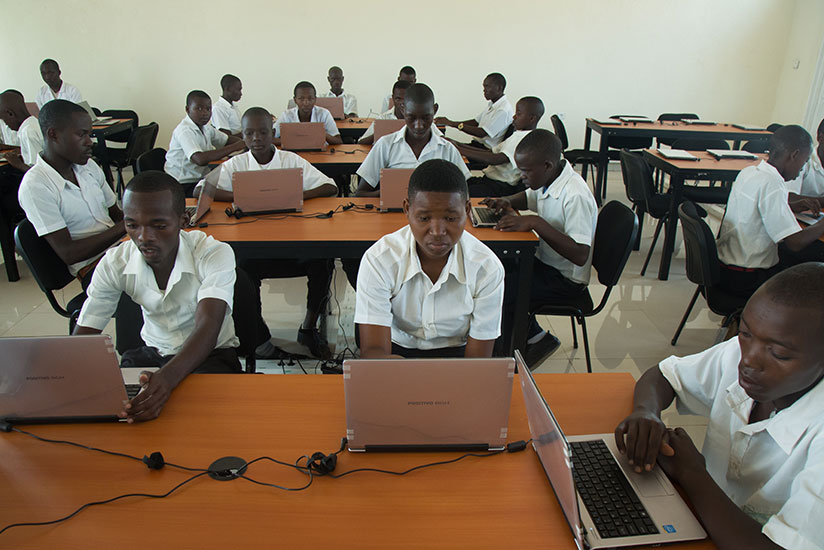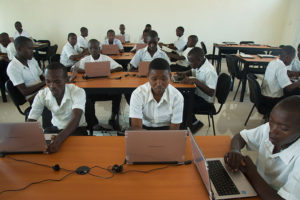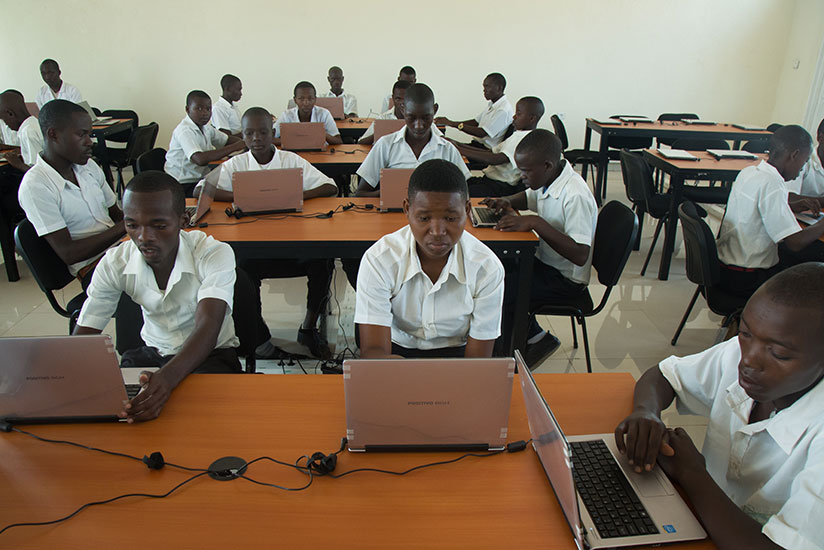 Rwanda and Microsoft have launched a huge project to build 500 smart classrooms nationwide by end of 2017, local newspaper, The New Times reported.
The project will allow the East-African nation to digitize its education sector by giving students access to computers and basic software as well as internet access for teaching and learning.
"I would say that before the end of the current financial year you will have smart classrooms in Rwanda where this new way of teaching with digital identity will certainly be in place," Microsoft's regional education industry manager for West, East, Central Africa and Indian Ocean Islands, Warren La Fleur told The New Times newspaper.
The Ministry of Education said the project will reduce the cost of delivering learning materials to schools and improve learning outcomes.
"500 smart classrooms across the country could be fully connected by August 2017," A Ministry of Education official, Nkubito Bakuramutsa, said.
"It's a very strategic partnership. The idea is to ensure that Rwandan students become global citizens capable of working locally, on the continent, but also anywhere in the world," Nkubito Bakuramutsa added.
In Rwanda, students in all schools are expected to have access to the internet by 2020.