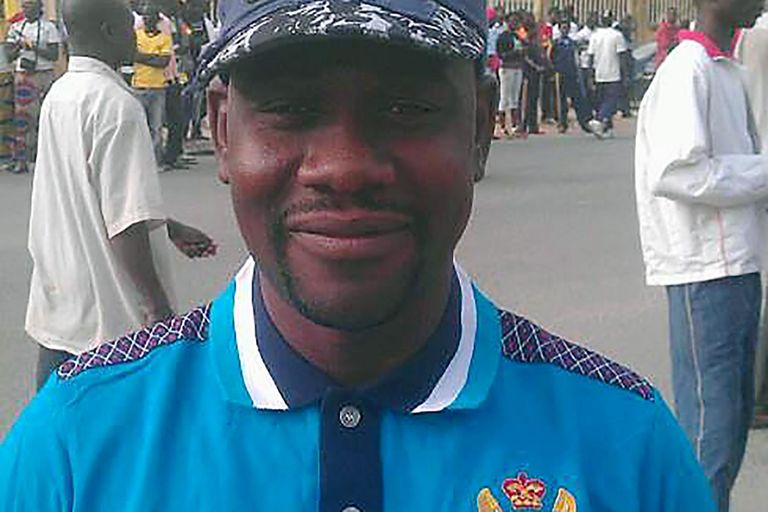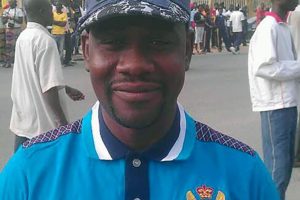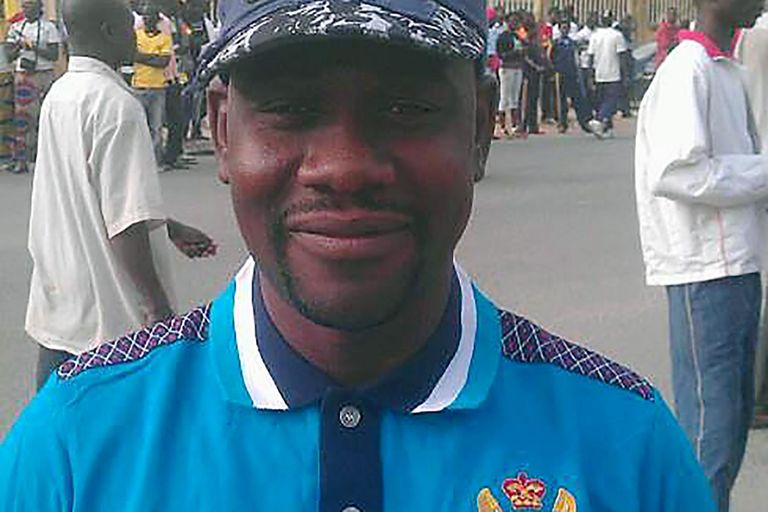 Cameroonian journalist and correspondent with Radio France International's Hausa service, Ahmed Abba, has been sentenced to 10 years in prison for "non-denunciation of terrorism" and "laundering of the proceeds of terrorist acts".
The military tribunal also sentenced him to pay a fine of over $90,000 (55,726,325 CFA francs) or face five extra years in prison in default of payment.
Abba is accused of being an accomplice to two members of the Nigerian Islamist group Boko Haram, which has launched attacks on Cameroonian soil.
The prosecution also accused Abba of "failing to notify" authorities when he became aware of the "activities of the Boko Haram sect".
The journalist was acquitted of the charge of "glorifying acts of terrorism."
His Lawyer Clément Nakong said he would appeal Abba's sentence within the 10 days set by the court.
Journalist Associations and Rights groups described the conviction and sentencing as an "unfair trial, a travesty of justice".
Amnesty International's Lake Chad researcher Ilaria Allegrozzi said in a statement that "Ahmed Abba's conviction, after torture and an unfair trial, is clear evidence that Cameroon's military courts are not competent to try civilians and should not have jurisdiction in these cases."
"Ahmed Abba should never have been detained, prosecuted, and convicted for his journalism–let alone ordered to spend a decade behind bars," said the New York- based Committee to Protect Journalists (CPJ), through its Africa Program Coordinator Angela Quintal, in Johannesburg, South Africa.
"This outrageous sentence signals the lengths that Cameroon authorities are willing to go to intimidate the media and thwart freedom of the press." She added.
Abba was arrested on July 30, 2015 in Maroua, capital of the Far North region where more than 1,200 people have been killed in attacks attributed to Boko Haram.