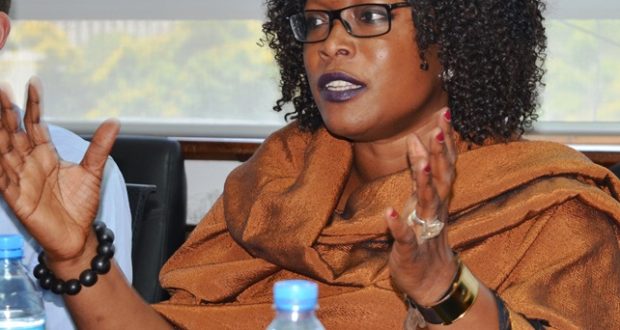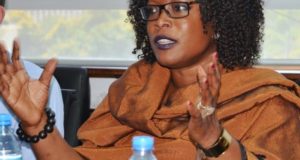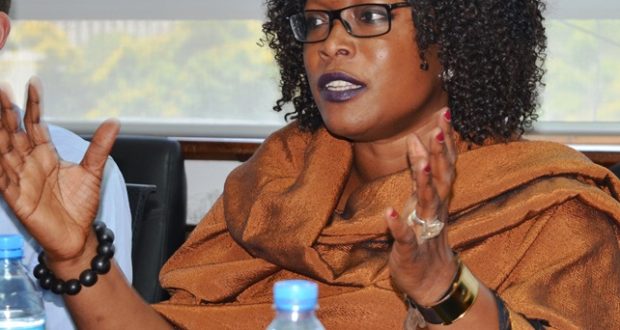 Tanzania on Tuesday expelled the head of the United Nations Development Program (UNDP) in the East African nation for the "deteriorating performance" of her office.
Awa Dabo, a Gambian national, suffered "poor relations with her work colleagues and UNDP management," Tanzania's foreign ministry said in a statement.
"The government took this decision because Ms. Awa Dabo did not have good relations with her colleagues, which negatively affected the activities of the institution in the country," said the statement published in Swahili.
Ms Dabo had been deported on the same day the government issued the order, under a security escort.
The Ministry urged the UNDP to remind its staff that their first priority was to work closely with the Tanzanian government to help it meet its development targets.
Since the October 2015 general election, the government of Tanzania has accused UNDP officials of siding with opposition claims that the results were rigged in favor of the ruling CCM party.
President John Magufuli has been harassing the opposition and closing down newspapers and radio stations in the East African nation since 2016.
Known as "Bulldozer" since his first days in office, Magufuli is increasingly attracting attention by adopting undemocratic, authoritarian measures.