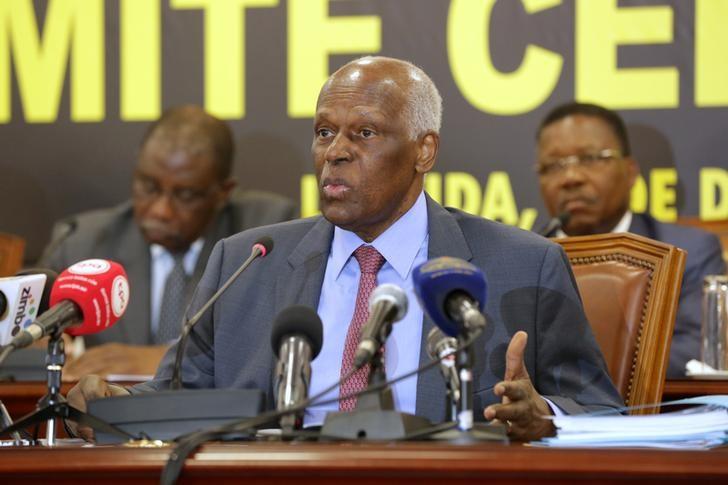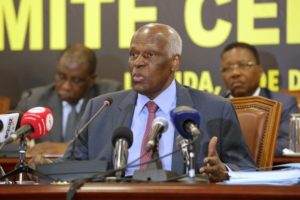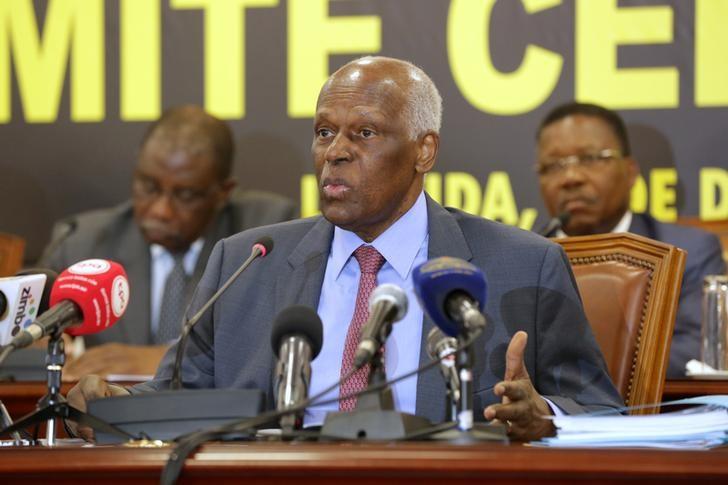 Angola's Council of the Republic on Monday proposed Aug. 23 for the presidential election in the central African nation. The decision hangs on President Jose Eduardo dos Santos' approval, Reuters reported.
President Jose Eduardo dos Santos, 74, has personally confirmed earlier this year the news that he would not run again for the presidency of Angola during this year elections.
The ruling MPLA party in December 2016 named its Vice-President and defense minister Lourenco as its candidate for the 2017 polls. He is expected to win.
Dos Santos, who has ruled Angola since 1979, has called for free and fair elections.
Angola, which vies, with Nigeria, to be Africa's biggest oil producer, has been struggling to cope with the impact of crude prices that tumbled more than 50 percent since mid-2014. The commodity accounts for 70 percent of revenue and almost all exports.
Despite its oil wealth, most of the OPEC-member country's 22 million people live in grinding poverty.
Last year, Dos Santos said his government was generating barely enough revenue to pay off its debt.
Finance Minister Archer Mangueira earlier this week said in an interview he expects the economy to expand 2.1 percent in 2017 after an increase of just 0.1 percent or 0.6 percent in 2016.