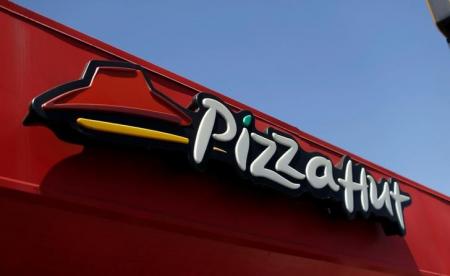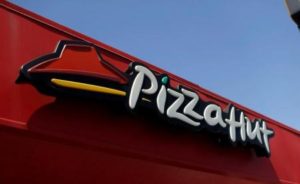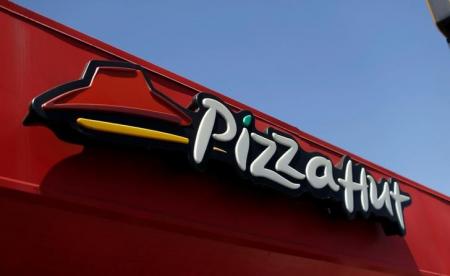 U.S. fast-food giant Yum Brands Inc. on Tuesday unveiled plans to expand its Pizza Hut restaurants in Ethiopia, becoming the first international restaurant chain to enter the Horn of Africa nation.
The restaurants are scheduled to begin serving in the capital, Addis Ababa, by November according to Bloomberg.
"We will start off with three outlets first in six months' time and open 10 stores within the next three years," Michael Ghebru, a shareholder of the project, told Reuters.
According to the company's incoming general manager for Africa, Ewan Davenport, Ethiopian openings are part of a wider expansion under which Pizza Hut plans to boost the number of its outlets in sub-Saharan Africa from about 70 to 100 by end-2017.
The US giant operates in 13 sub-Saharan African countries, including South Africa and Nigeria, which are its largest markets in the region.
Ethiopia, the second-most populous Sub-Saharan African country with a GDP size of $61.54 billion (Rank: 73), is projected to record an annual growth of about 8.7% over 2017-2019.
The Ethiopian government has been investing heavily in large-scale projects as well as providing benefits such as tax incentives and strategic trade locations to attract foreign investments.