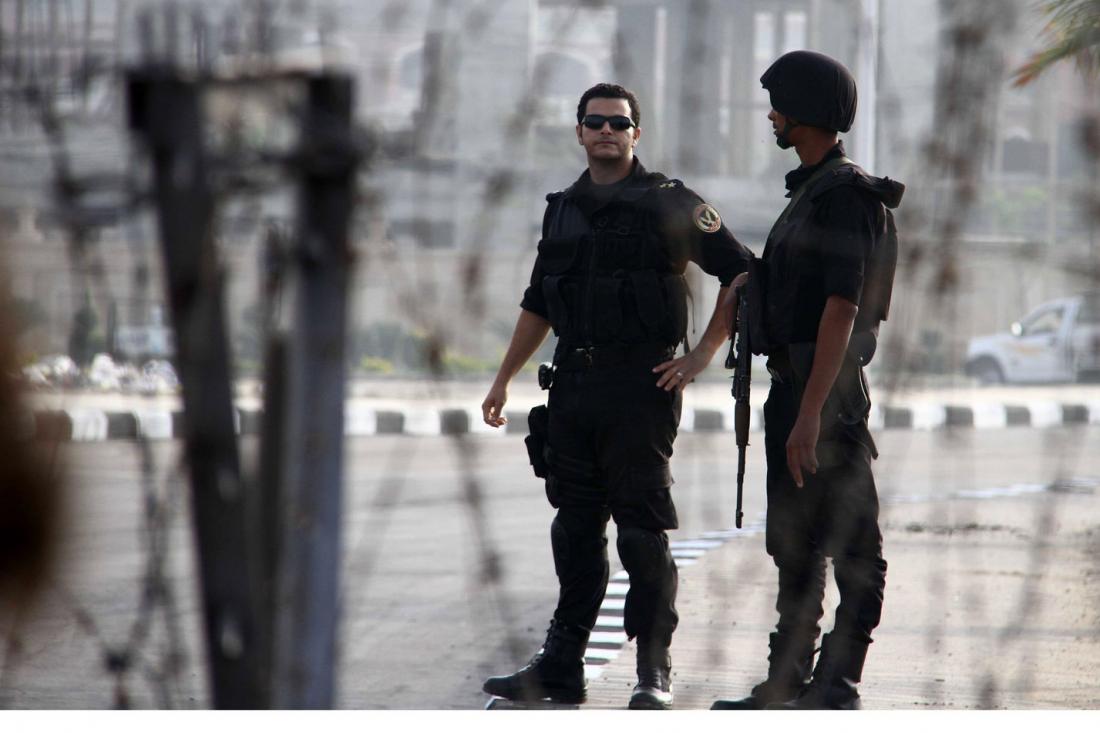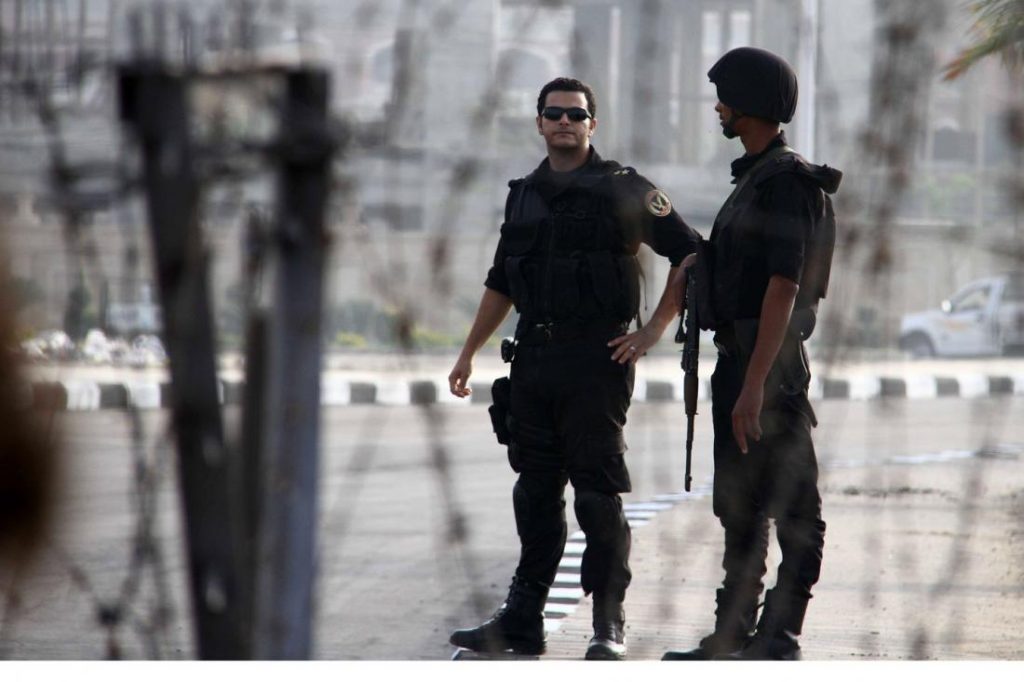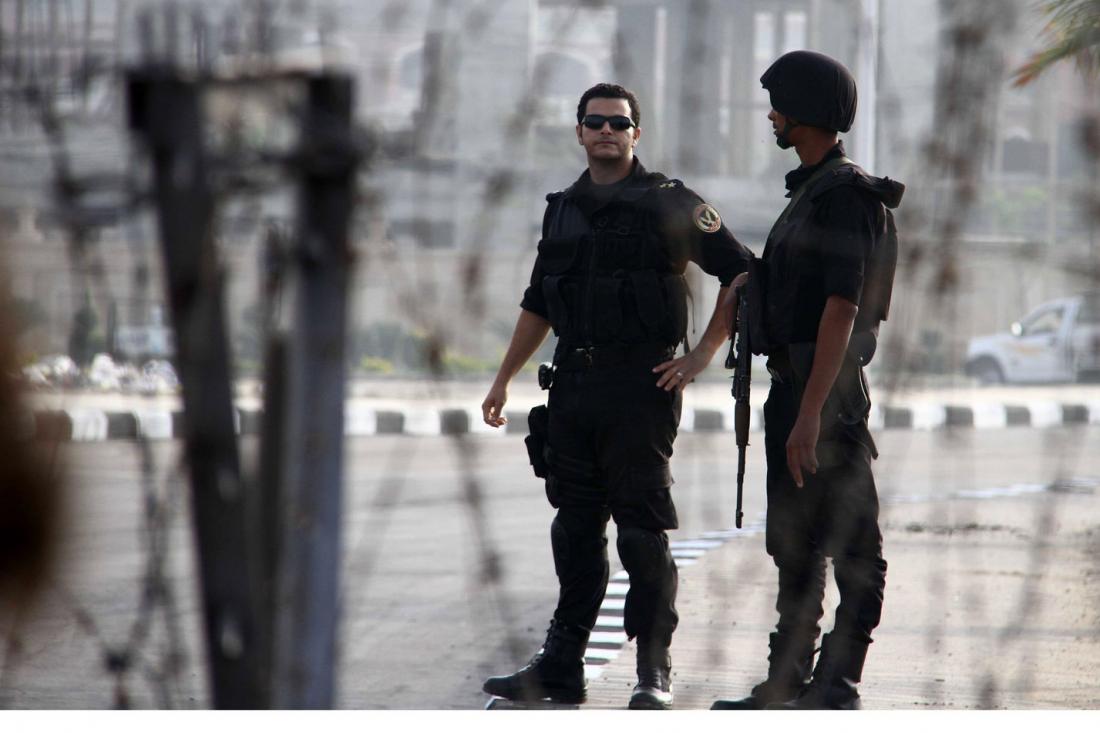 The Egyptian Interior Ministry announced Tuesday that three policemen were killed by militants in Cairo late on Monday.
The three policemen, according to security officials, were killed in a gun battle with the militants in capital Cairo.
The shooting took place at an intersection of the ring road, a busy Cairo expressway, in the city's eastern neighborhood of Nasr City, the ministry said.
Egypt is facing a surge in radicalism. Attacks are rampant in restive Sinai Peninsula but have spilled to capital Cairo.
Hasm, a militant group almost unknown to the public, has claimed responsibility for the attack. The group, linked to the outlawed Muslim Brotherhood, reportedly posted a statement on its official website.
Egypt is gradually waking up from two daech-sponsored terror attacks early last month. 45 Christian Orthodox were killed on Palm Sunday, in Alexandria and Tanta.