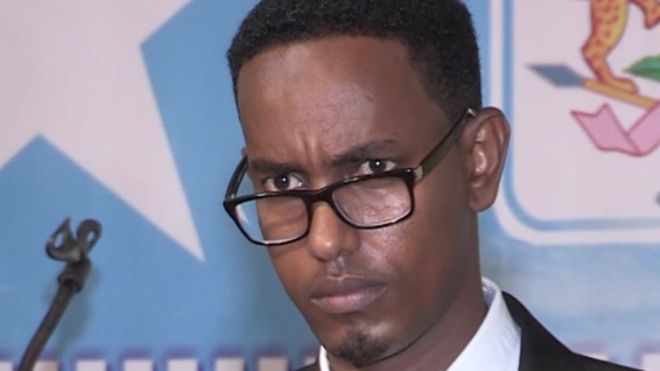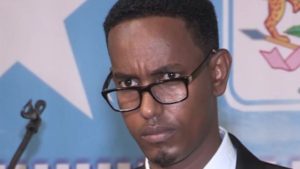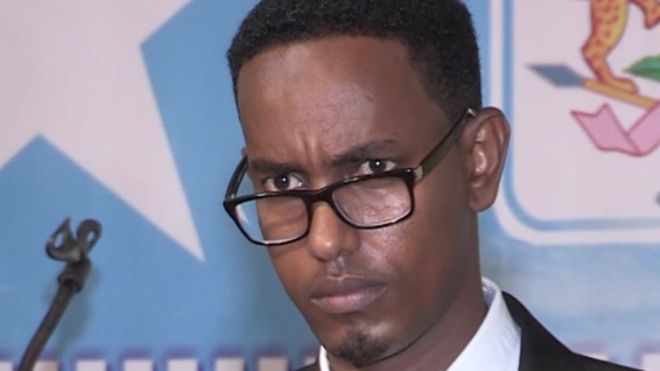 Somalia's youngest minister Abbass Abdullahi Sheikh Siraji has been shot dead in an incident close to the presidential palace in capital Mogadishu.
The Mogadishu mayoral spokesman confirmed the death of the 31-year-old minister, disclosing that he was mistakenly shot by government forces who mistook him for a militant.
Local media reported that the slain minister was driving his car when the government soldiers opened fire and killed him in the process.
Sheikh Siraji was appointed Minister of Public Works and Reconstruction by Prime Minister Hassan Ali Kheyre in March this year.
President of Somalia, Mohamed Abdullahi Mohamed Farmajo, cut an official visit to neighboring Ethiopia to participate in the burial of Siraji.
''I am cutting short my visit to Ethiopia to mourn with my country and take part in the state burial of minister Abass," the president was quoted as saying.
The president twittered his sadness at the loss of Siraji who he described as "young, diligent and intelligent".
"I've ordered the security heads to immediately get to the bottom of this unfortunate tragedy and make sure the perpetrators are brought to book."
Somalia has been facing a recent surge in attacks by the insurgent group, Al-Shabaab.