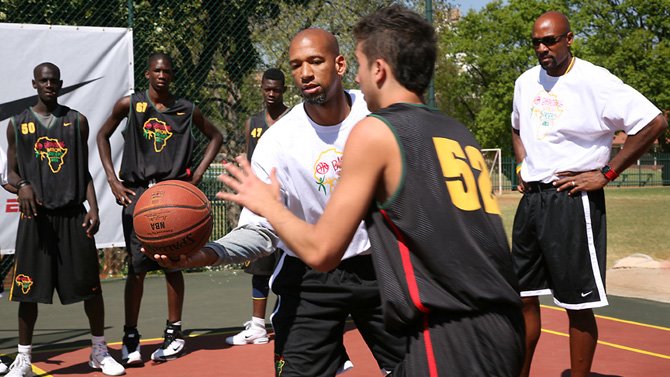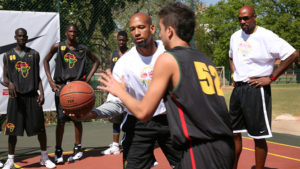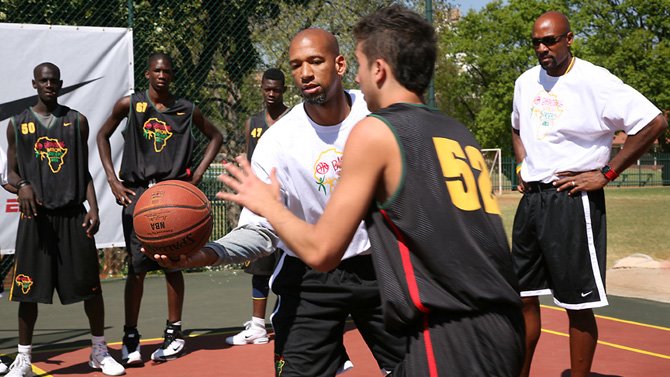 The NBA, major men's professional basketball league in North America, opened its first NBA Africa Academy on Thursday in Senegal.
The inauguration of the African academy based in the third-largest city of the West African nation, Thies, follows similar NBA projects opened last year in China and other projects in Australia and in India.
According to AFP, the Senegal-based Academy is designed to serve the top high school boys and girls from across Africa
Twelve male players were selected for academy scholarships from scouting programs across Africa and skills camps hosted in December.
Another group of twenty players from eight countries around the continent participated in a skills training camp this week.
"The academy is not just about basketball, so we're trying to improve young men. That means academically, socially, give them leadership skills. So in order to have those traits, you have to have discipline, so we look for that," Roland Houston, technical director of NBA Africa said.
"It's kind of challenging because we're not with them for so long, but we get a chance to speak to them individually, get to know them, get to know what makes them move, what their goals in their life are. So, discipline is important," Houston added.
The international academies, elite training centers for boys and girls at under-16 and under-18 level, are the biggest investment the NBA has ever made in basketball development globally.