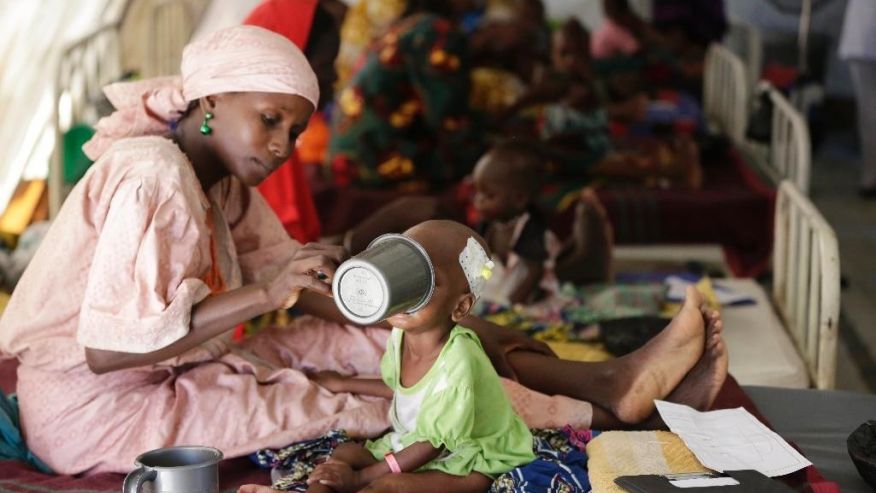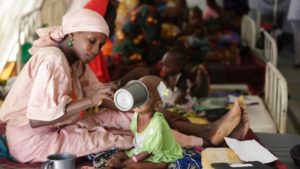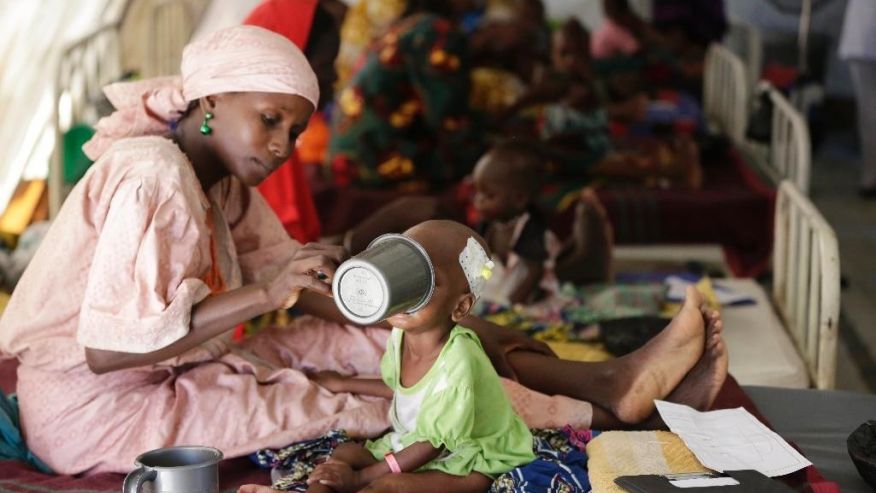 A court in Nigeria on Thursday sentenced two Nigerian officials to two years in jail for taking and selling about 300 bags of rice donated by an international aid group for people fleeing severe food shortages and insurgency in the West-African nation.
The two convict are Umar Ibrahim, a counsellor for agriculture, and Bulama Ali Zangebe, a member of a camp feeding committee.
They admitted to the High Court in the Borno state capital Maiduguri having sold rice bags for 8,500 naira each in the town of Mafa, home to a camp for displaced people, Reuters reported.
The court also ordered the pair to pay 1 million naira ($3,280) each to northeastern Borno State for diverting the food donated by the Norwegian Refugee Agency.
Nigeria is part of what the UN has called the largest humanitarian crisis since the world body was founded in 1945, with more than 20 million people in four countries facing possible famine.
The UN said that nearly 5.1 million people in three northeastern states were expected to face serious food shortages. For the third year in a row, farmers had been unable to plant, fearing unexploded improvised devices left behind by militants.
In December, President Muhammadu Buhari accused UN agencies of exaggerating his country's crisis in their appeal to donors for $1 billion.