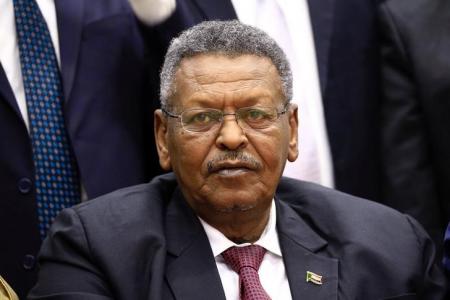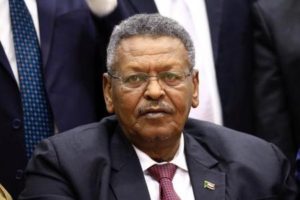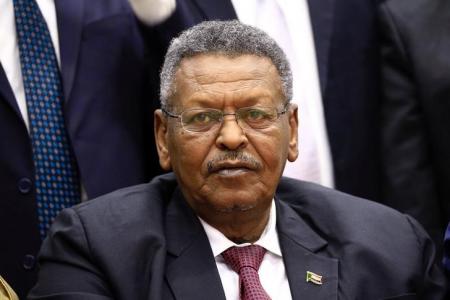 Sudanese Prime Minister Hassan Saleh on Thursday reshuffled his cabinet with a massive shake-up of the economic ministries. Thirty-one ministers and 44 ministers of state were appointed in the new national unity government.
"This government comes to implement the recommendations of the national dialogue, the country's largest political event after independence in 1956. The government's priorities are to increase production and people's livelihoods and achieve peace," Saleh who was appointed prime minister on March 1 told a press conference on Thursday.
Mohamed Osman al-Rikabi, a former director of administrative affairs at the country's Defence Ministry was appointed Finance Minister and the leader of the opposition Umma party, Mubarak al-Fadil grabbed the Investment portfolio.
Sudan has about 1.5 billion barrels of proven oil reserves, according to BP Plc statistics, even after losing three-quarters of its crude when South Sudan seceded in 2011. Gold output was on target for 75 metric tons last year, the government said.
The war-stricken nation's new government comes after months-long discussions as 90 different political parties and armed movements sought representation in the new cabinet.
Sudan's constitution was amended in December to introduce the position of Prime Minister following demands from opposition parties that took part in national dialogue sessions with the government.