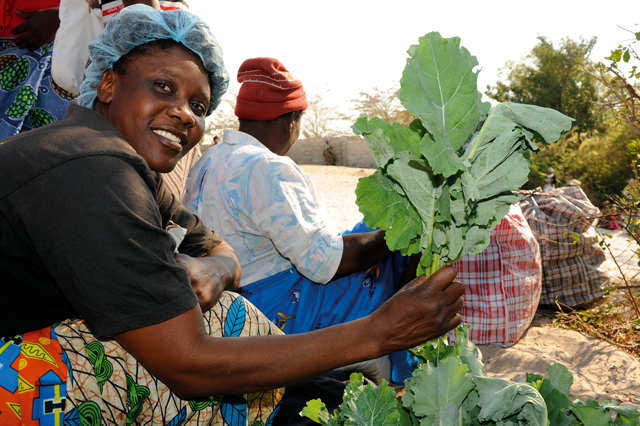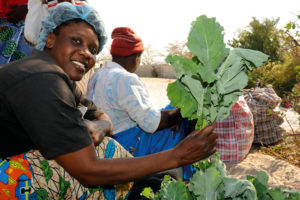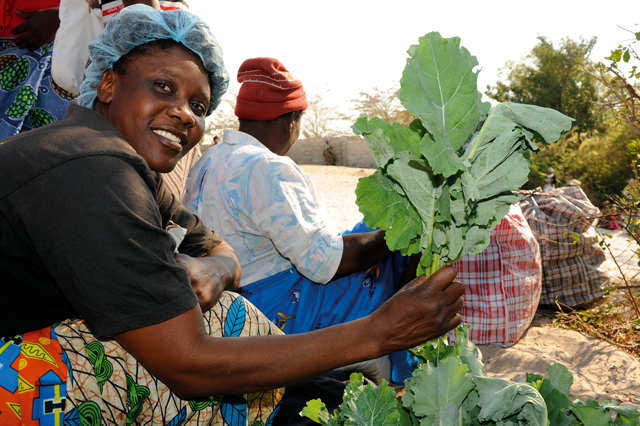 African Development Bank on Friday released $750 million loan to finance budget deficit and infrastructure projects in Namibia, Finance Minister Calle Schlettwein said.
According to Reuters, Namibia, which registered one of the highest average growth rates in Africa over the past 20 years, is facing a severe cash crunch that has resulted in budget cuts, as well as liquidity constraints in the domestic market.
"The domestic market remains the government's primary source of funding the budget deficit. This program-based operation is thus a time-bound measure to supplement what the domestic market could provide, while liquidity conditions improve," Schlettwein said.
Last year, Namibia recorded a sharp slowdown in real gross domestic product (GDP) growth, from 5.3% in 2015, to 0.2%. The fiscal deficit was at 8.3% and the current account deficit at 13.7%. Public sector debt at 39.8% had also markedly increased.
The Abidjan based-AfDB  said the Economic Governance and Competitiveness Support Program was well received by the Board who commended the quality of the operation and was satisfied with the Namibian government's strong commitment to the implementation of reforms.
"The program is designed to address emerging vulnerabilities undermining macroeconomic stability and support the Government's ongoing bold structural reforms aimed at driving long-term job creating growth and reducing income equality," Senior Vice-President Charles Boamah, who presided over the AfDB Board meeting was quoted as saying on the Bank's website.