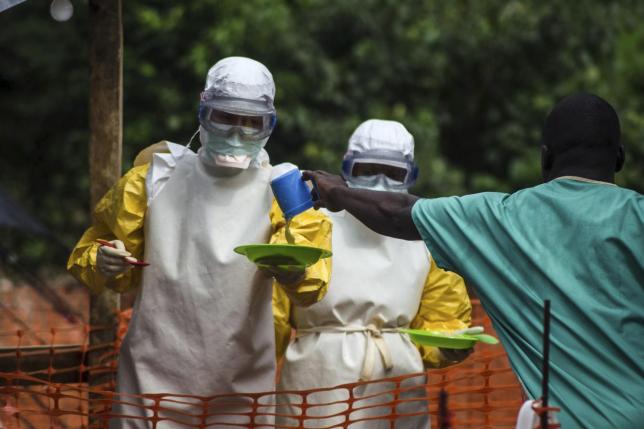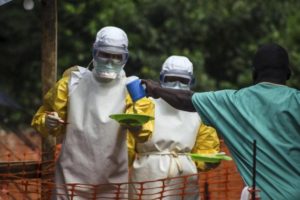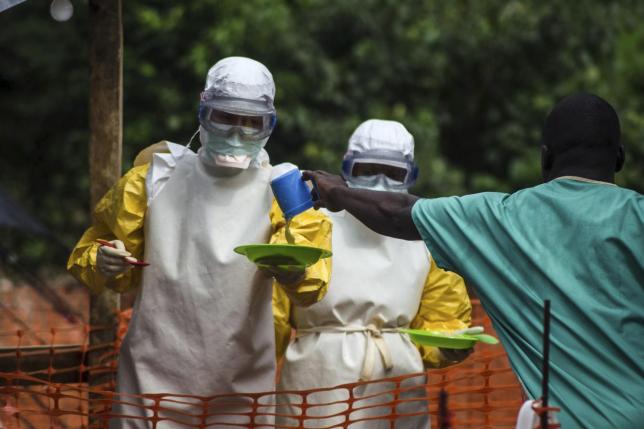 The World Health Organization (WHO) on Sunday confirmed a second case of Ebola in the Democratic Republic of Congo (DRC) and suspected 17 other cases.
A health official in the central African mineral-rich nation on Friday reported that one person in the country had died from the virus.
The WHO said they are attempting to trace 125 other people thought to be linked to Ebola cases.
Ebola virus disease (EVD), previous known as Ebola hemorrhagic fever (Ebola HF), is a serious, often fatal condition in humans and nonhuman primates such as monkeys, gorillas and chimpanzees.
Symptoms such as fever, headache, muscle pain, fatigue, diarrhoea, vomiting, abdominal pain and haemorrhaging can begin two to 21 days after exposure.
This is the first Ebola outbreak on the continent since the 2013 crisis in West Africa that killed 11,300 people.
Liberia was the last of those west African states to be declared clear of the disease in January last year.
The last outbreak in 2014 in DRC's Boende region was short-lived, as a team of field epidemiologists quickly stopped the spread of the disease, limiting it to 66 cases, 49 of them fatal.
A 2007 outbreak of this strain in Congo had a fatality rate of 74%, claiming 200 lives.