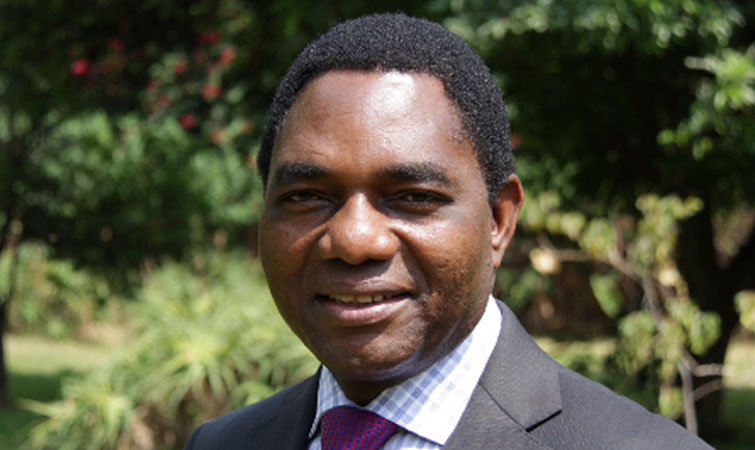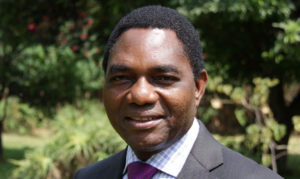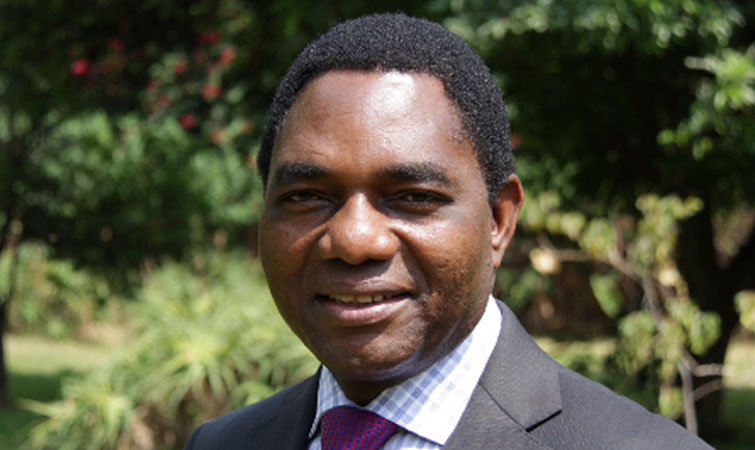 Members of the Zambian United Party for National Development (UPND) have been gathering across the Southern-African nation to pray for opposition leader Hakainde Hichilema, who is facing treason charges for allegedly plotting a coup d'état against president Edgar Lungu.
In capital Lusaka, prayers were held at the Cathedral of the Holy Cross. Hichilema's wife, Mutinta, shed tears during the prayers for peace and unity.
Hakainde Hichilema has been on remand since April 11 for allegedly obstructing President Edgar Lungu's motorcade on a main road, according to police.
The charges were strongly condemned by Rights groups and the NGOs Coordinating Council, an umbrella body of Zambian action groups.
The Lusaka court trying the case adjourned the treason case to May 22.
Treason is a non-bailable offense in Zambia, with a minimum jail term of 15 years and a maximum sentence of the death penalty. If convicted, Hichilema will be sentenced to death by hanging or slapped imprisonment.
Hichilema, an economist and wealthy businessman has said he does not recognize former opponent Edgar Lungu as the legitimate president of Zambia after August 2016 election.
His party challenged the results in the Constitutional Court, which did not hear the case after the 14-day period allowed for the petition lapsed before it could even begin.
The 54-year old opposition leader was last arrested in October over allegations of unlawful assembly. He has been detained at least 16 times over the past five years.