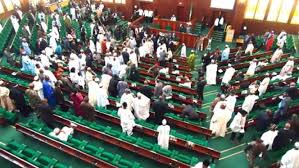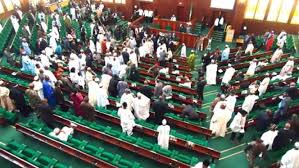 Nigerian lawmakers are in the process to pass a new law that will reduce age limits for elective offices in the African most populous nation.
The youngest age a person needs to run for elective office in Nigeria is 30 years at the level of a member of the House of Representatives or the State House Assembly.
If passed, the proposed bill would lower the minimum age of eligibility for the elective offices to 25 years and election into the office of the presidency would be reduced to a minimum of 30 years from 40 years now.
According to Yakubu Dogara, speaker of the lower house of the Parliament, lawmakers are committed to passing the 'Not Too Young to Run' bill.
Specifically, the speaker explained that the bill would alter Sections 65, 106, 131 and 177 of the 1999 Constitution by simply lowering the age qualification bar.
"We committed ourselves in our legislative agenda to give priority to necessary legislative interventions to promote equality and inclusion, and entrench the rights of women, youths and vulnerable groups in the society," Yakubu Dogara said.
However, he acknowledged that while the bill would not immediately correct the marginalisation of young persons in the country, it would however open up opportunities hitherto unavailable to young persons in politics.