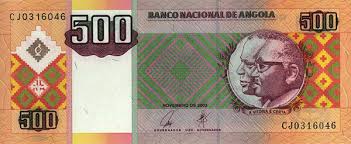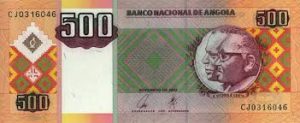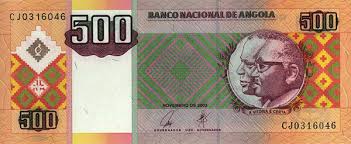 Angola's inflation slowed to 34.8 percent year-on-year in April, data from the national statistics agency's website show on Wednesday.
According to the Agency, price in the oil-rich nation increases on a month-on-month basis slowed 1.8 percent in April compared to a 1.91 percent previously.
Angola's government last month indicated that inflation this year would ease closer to the target of 15.8 percent after closing 2016 above 40 percent.
The Finance Minister Archer Mangueira, who succeeded Armando Manuel last year, explained that his economic priorities include controlling inflation, diversifying sources of state financing, promoting exports and improving the country's financial system.
As a result, the government is not ready for another devaluation of the kwanza, which would increase the cost of imports and strain household finances, he said.
President Dos Santos, 74, is to step down after 38 years at the helm of a country that has become Africa's No. 2 crude producer and third largest economy.
Under his tight control, Angola has seen an oil-backed economic boom and the reconstruction of infrastructure devastated by a 27-year civil war that ended in 2002.