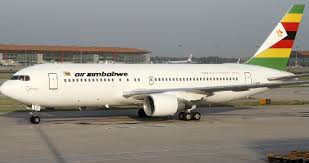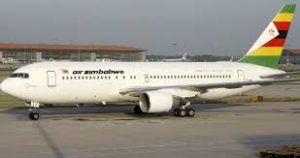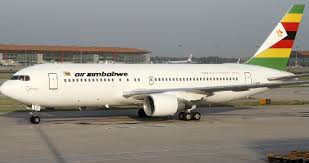 Air Zimbabwe, a state-run airline regularly used by President Mugabe on his overseas trips, has been blacklisted by the European Union (EU) from operating in EU skies.
Zimbabwe's national carrier, Air Zimbabwe, is one of four airlines added to the list "due to unaddressed safety deficiencies that were detected by the European Safety Agency," local media reported on Wednesday.
The latest directive, which was contained in the EU Commission's Air Safety List, cited the inability of Air Zimbabwe to meet international safety standards, "…they are therefore subject to an operating ban or operational restrictions within the European Union."
According to the statement, the EU Air Safety List not only helps to maintain high levels of safety in the EU, but it also helps affected countries to improve their levels of safety, in order to eventually allow them to operate flights to and from airports in the European Union.
The debt-ridden flag carrier, which is headed by President Robert Mugabe's son-in-law, was seeking to re-establish the lucrative London route in the coming months.
The Airline is said to be losing up to $3 million a month and has over the past three decades struggled to shake off claims of corruption and ineptitude, which has led to the dismissals of several of its board members and senior managers.
The entire fleet was grounded in April as it was said to be undergoing mandatory maintenance checks.