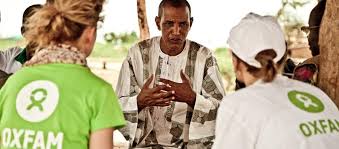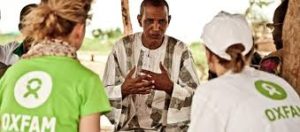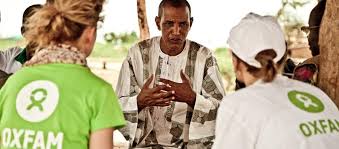 The combined wealth of five richest Nigerians, put at $29.9 billion, is enough to end poverty in the West African nation, according to Inequality report released by Oxfam International on Thursday.
The report titled 'Inequality in Nigeria – Exploring the drivers,' said despite the current economic recession in the African most populous nation, "a small group of elites enjoys ever-growing wealth," while "more than half of the Nigerian population still grapples with extreme poverty."
The international charity group disclosed that Nigeria's richest man earned 8,000 times more in one day than a poor Nigerian would spend on basic needs in a year.
''In Nigeria, the scale of economic inequality has reached extreme levels, and it finds expression in the daily struggles of the majority of the population in the face of accumulation of obscene amounts of wealth by a small number of individuals".
It said that more than 112 million people were living in poverty in Nigeria, yet the country's richest man would need to spend one million dollars a day for 42 years to exhaust his fortune.
Speaking at the launch of the report in Abuja, Minister of State, Budget and National Planning, Hajia Zainab Ahmed, said the 54-page Oxfam report does not have the requisite methodology, definition of content and diplomatic approach to analyse and appraise Nigerian affairs.