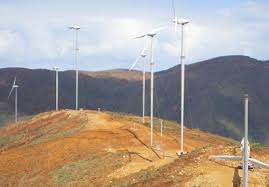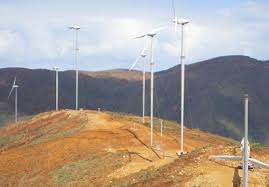 China's Dongfang Electric Corporation will build a 120-megawatt (MW) wind farm in Ethiopia's Somali regional state, Chinese state-run news agency reported on Thursday.
According to PR and Communication Director of the Ministry of Water, Irrigation and Energy, Bizuneh Tolcha, the project will be launched by the coming July.
"The wind farm project is expected to need 18 months to be completed, and will cost about $257 million, with 85 percent of the funding coming from China's Export-Import Bank and the rest from the Ethiopian government," the Director noted.
At its completion, the plant will be the fourth in the country and will bring Ethiopia's wind energy portfolio to 444 MW.
Ethiopia, which is the African country with the most environmentally friendly energy mix, plans to increase its electric power from the current 4,200 M to 17,300 MW by 2020.
China has been active in Ethiopia for over a decade, particularly in the power sector, and appears to have a very strong relationship with the Ethiopian government.
While China has already invested billions of dollars in Ethiopia, the country can also expect more through the "One Belt, One Road" initiative that China launched, focusing on economic cooperation and connectivity among nations.