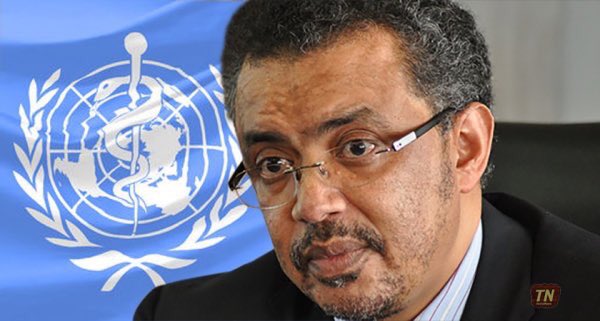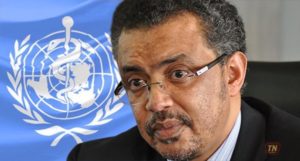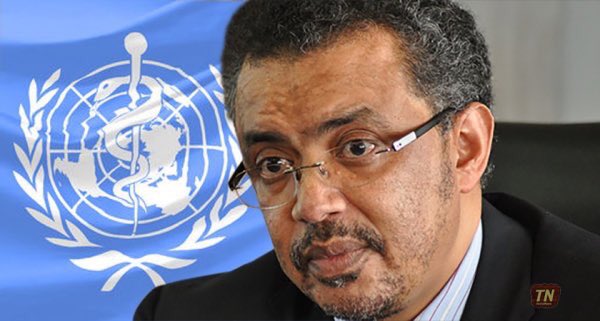 The Chairperson of the African Union Commission (AUC), Moussa Faki Mahamat, and the continent's richest man, Aliko Dangote on Monday took to Twitter to endorse Ethiopia's former health and foreign affairs minister, who is a front-runner to become Director-General of the World Health Organization (WHO).
Africa, Europe and South Asia are vying for the top position of the World Health Organization (WHO).
The African candidate Dr Tedros Adhanom Ghebreyesus is a former Ethiopian technocrat and diplomat who is aiming to be the first African to occupy the topmost position in global healthcare management since the organization was founded in 1941.
He will be facing two other shortlisted candidates, namely the United Kingdom's David Nabarro and Pakistani physician, Dr. Sania Nishtar.
"When Africa speaks with one voice, she wins. Africa is united for Dr. Tedros," the AUC chief tweeted.
Aliko Dangote also noted that "Dr Tedros is a talented public servant who has achieved incredible health gains for Ethiopia, saving millions of lives."
"Africa is united behind him and the world should be as well," he tweeted.
If elected, Dr Tedros will replace Dr Margaret Chan, who was appointed in 2006 and will complete her second term on June 30 this year.