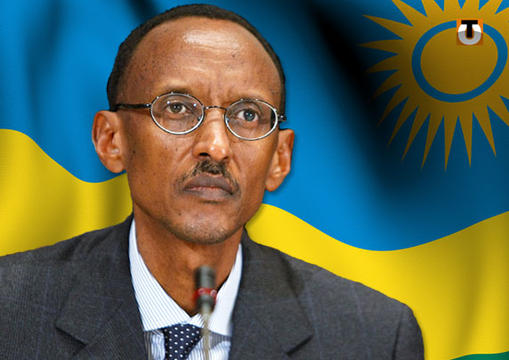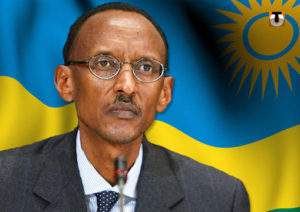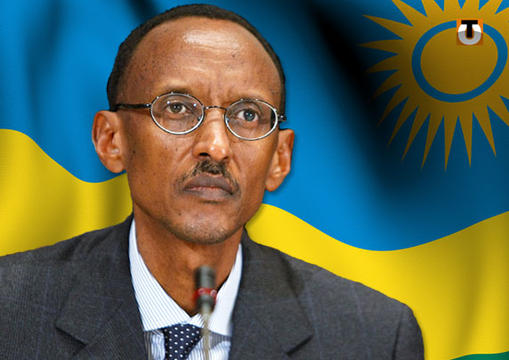 Rwandan President Paul Kagame on Monday told Paris-based magazine Jeune Afrique in an extensive interview that he would step down after the next elections.
Kagame, who has ruled Rwanda since 2000, is seeking another seven years in office following constitutional changes.
The East-African nation goes to the polls in August to elect a president and Kagame is widely expected to win.
''I think so, yes. And it is likely that I will clarify this point soon when I enter the election campaign. There is a sort of contract between me, on the one hand, the RPF party and the Rwandan people, on the other."
''They wanted me, through the constitutional referendum of December 2015, to continue my work, which I accepted. But the time has come to tell them that they must start thinking, beyond my person," Kagame said in response to stepping down.
His probable contenders include Frank Habineza, leader of the Green Democratic Party (the only opposition party authorized for four years) and 35-year-old Diane Rwigara, the daughter of a businessman.
Political watchers peg Habineza's vote tally at about 5%. Kagame won 95% of votes in 2003 and dropped by 2% points to 93% in 2010.